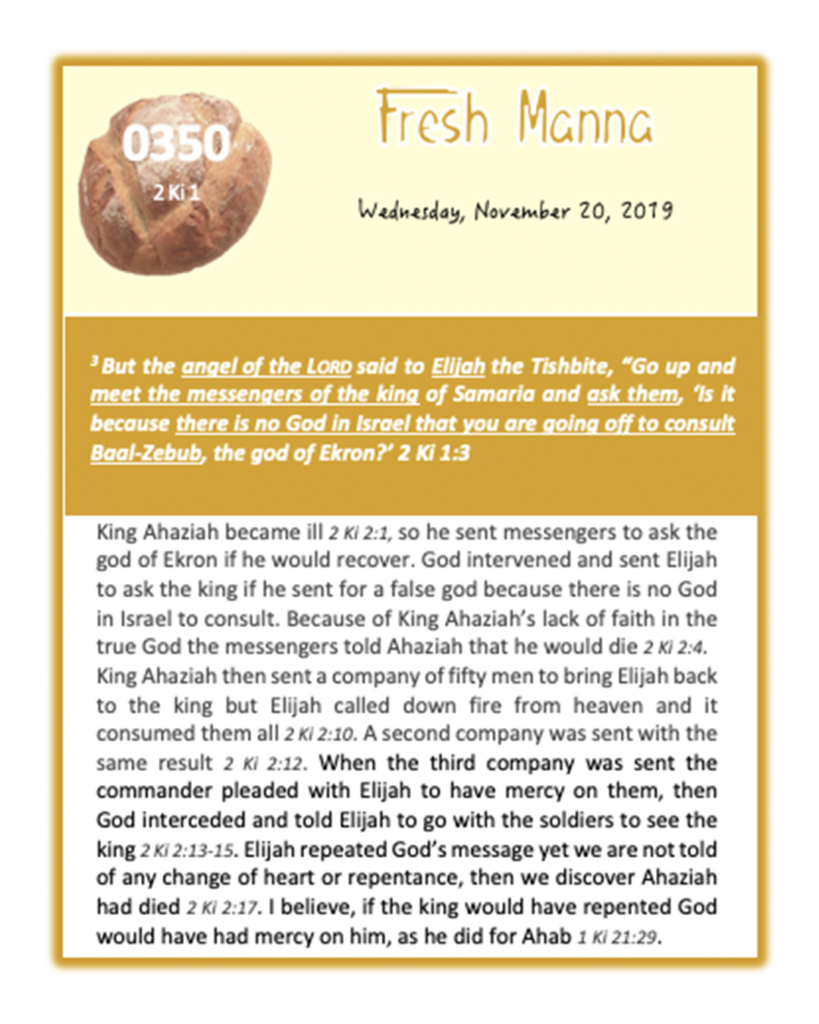 God is merciful but just.
SELAH (His mercy is everlasting)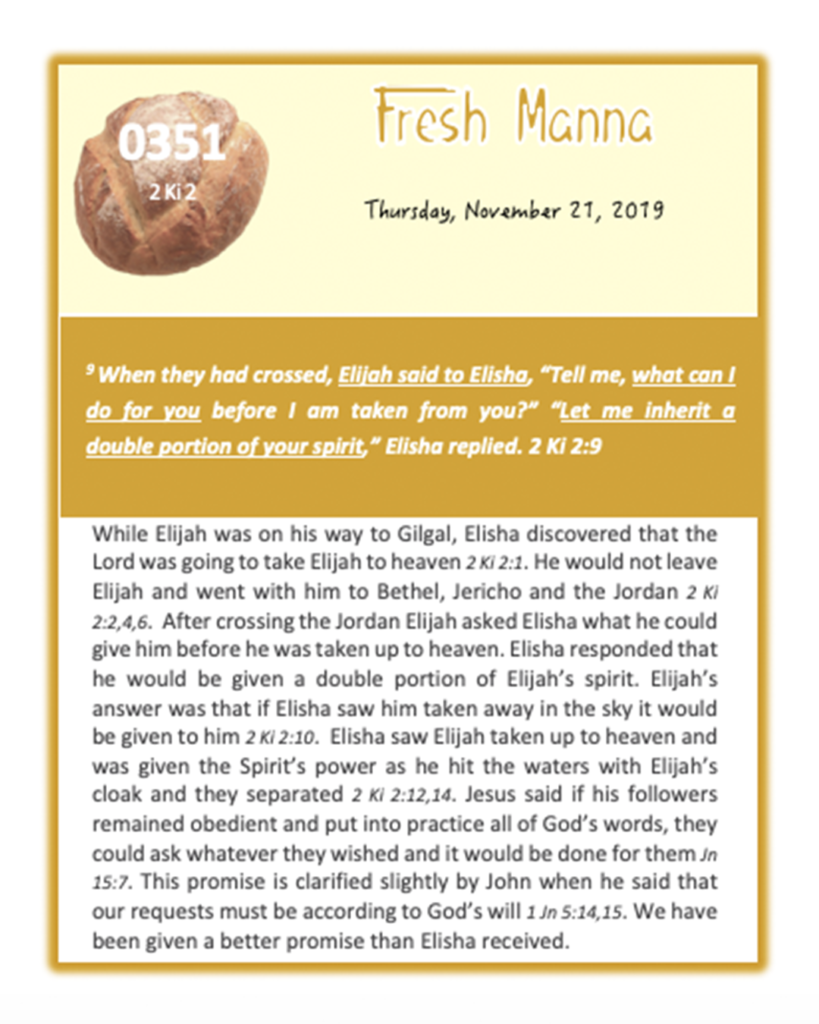 Spirit power in believers.
SELAH (Fill me with the flame of Your Spirit)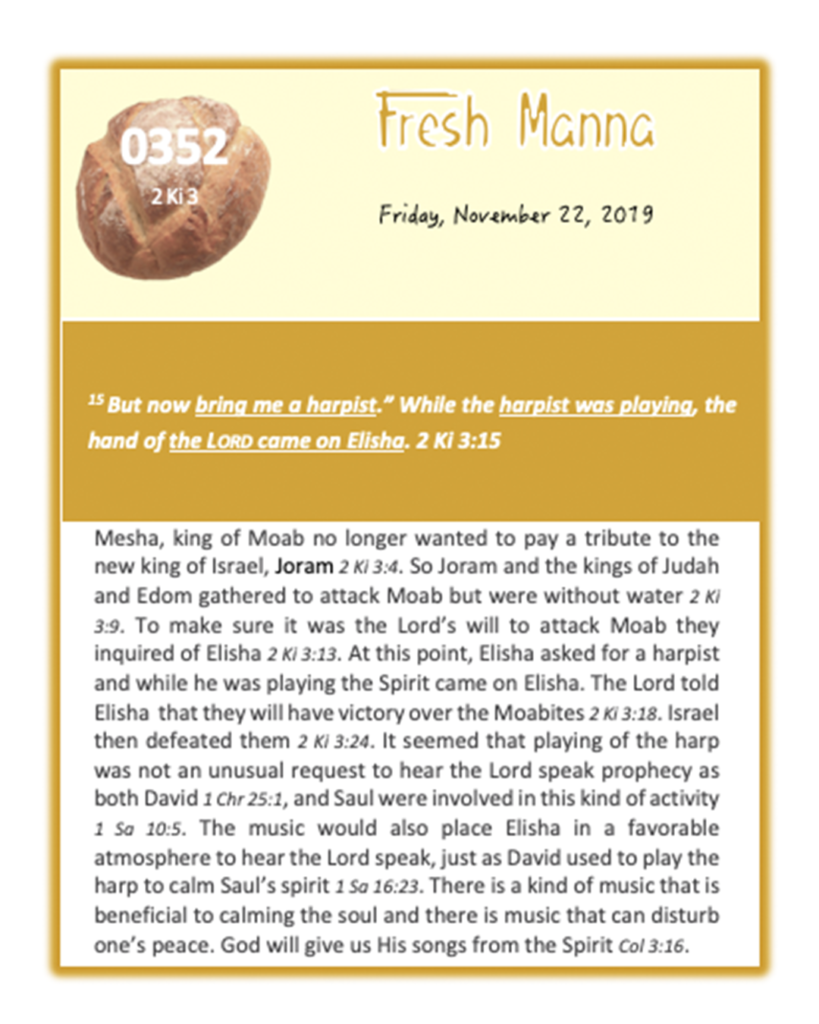 Music to draw near to God.
SELAH (Sing psalms, hymns and spiritual songs with gratitude in your hearts to God)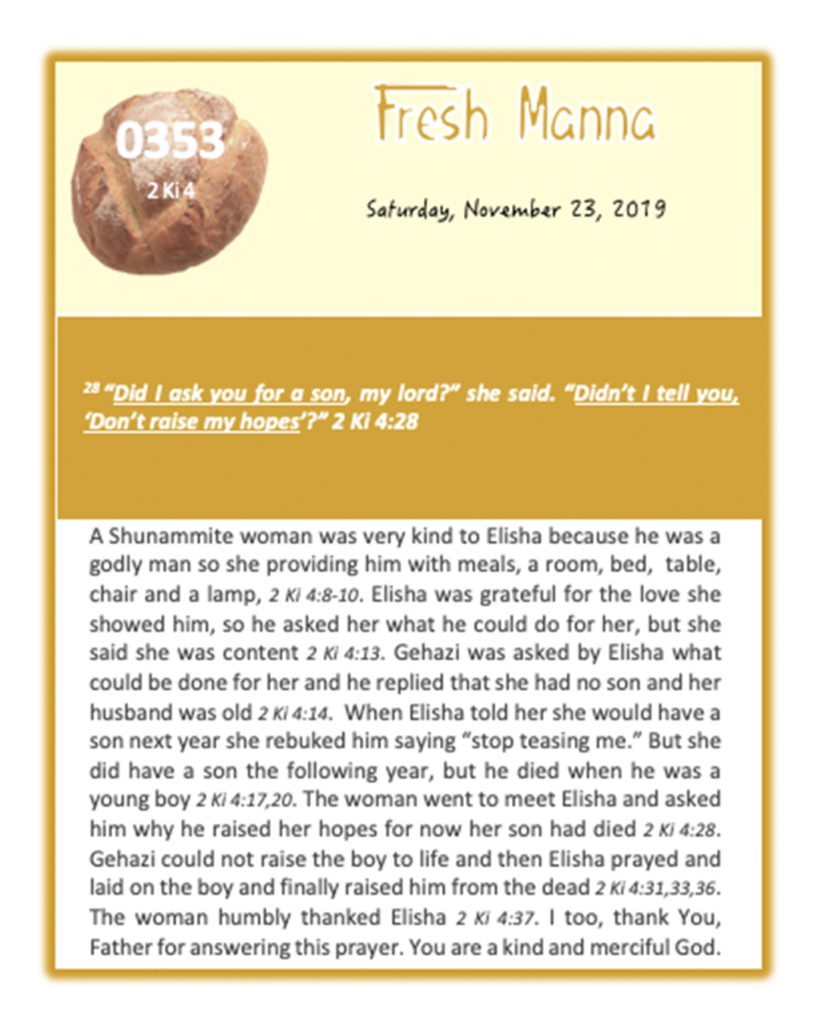 Our God is merciful.
Eyes full of compassion.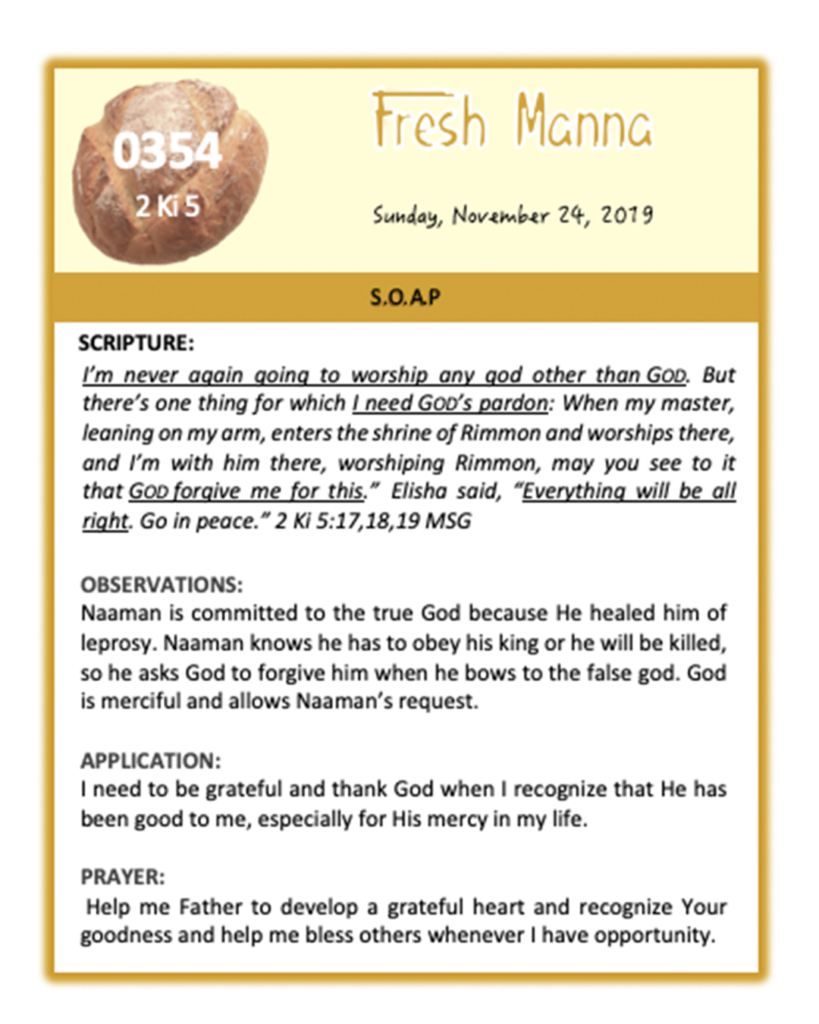 SELAH (With each day Lord make me grateful)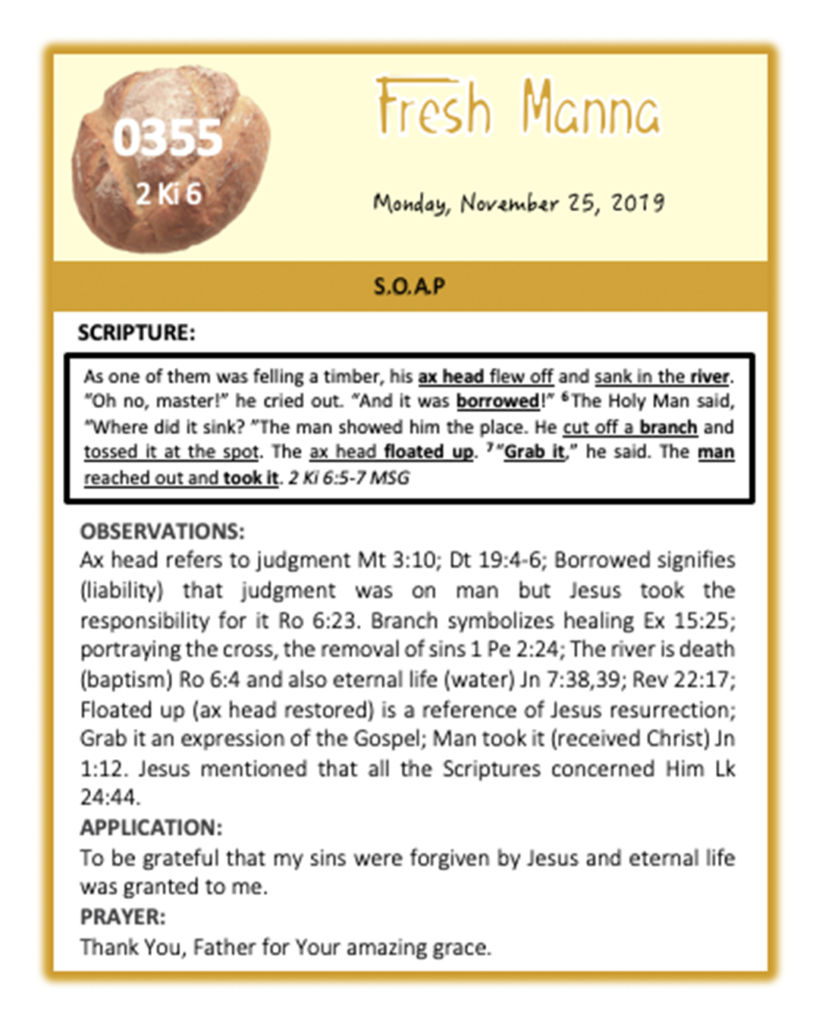 SELAH (He died on the cross to set you free)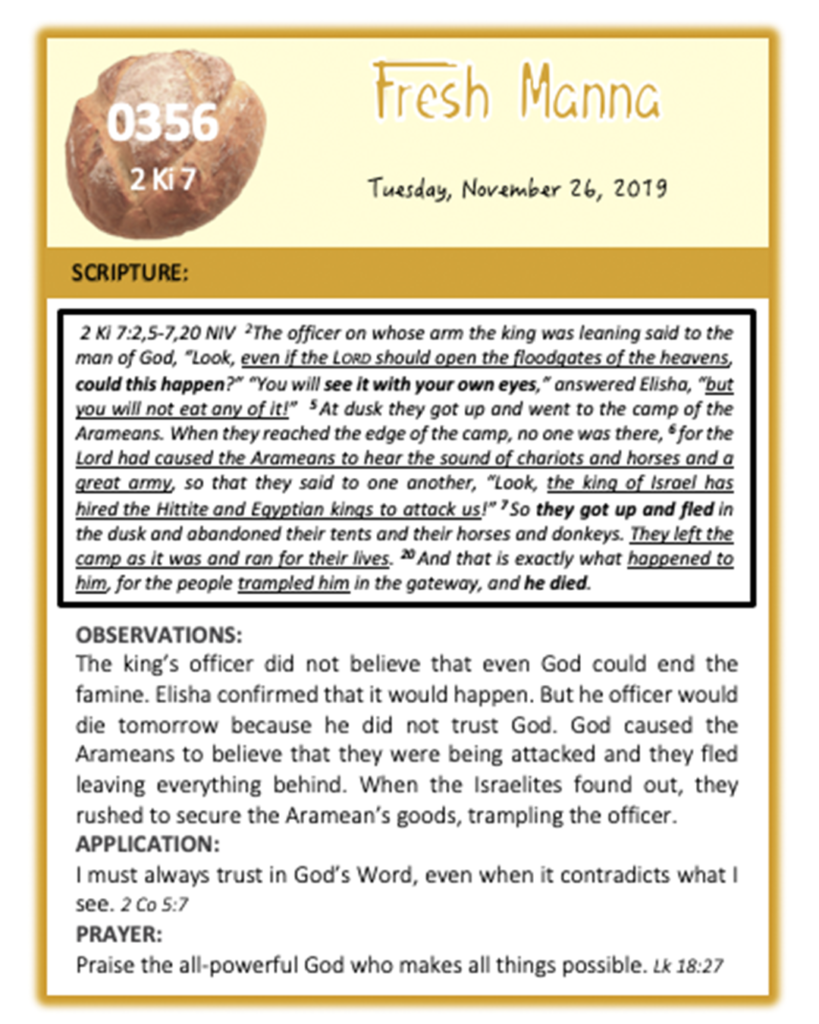 SELAH (I will trust You in all things)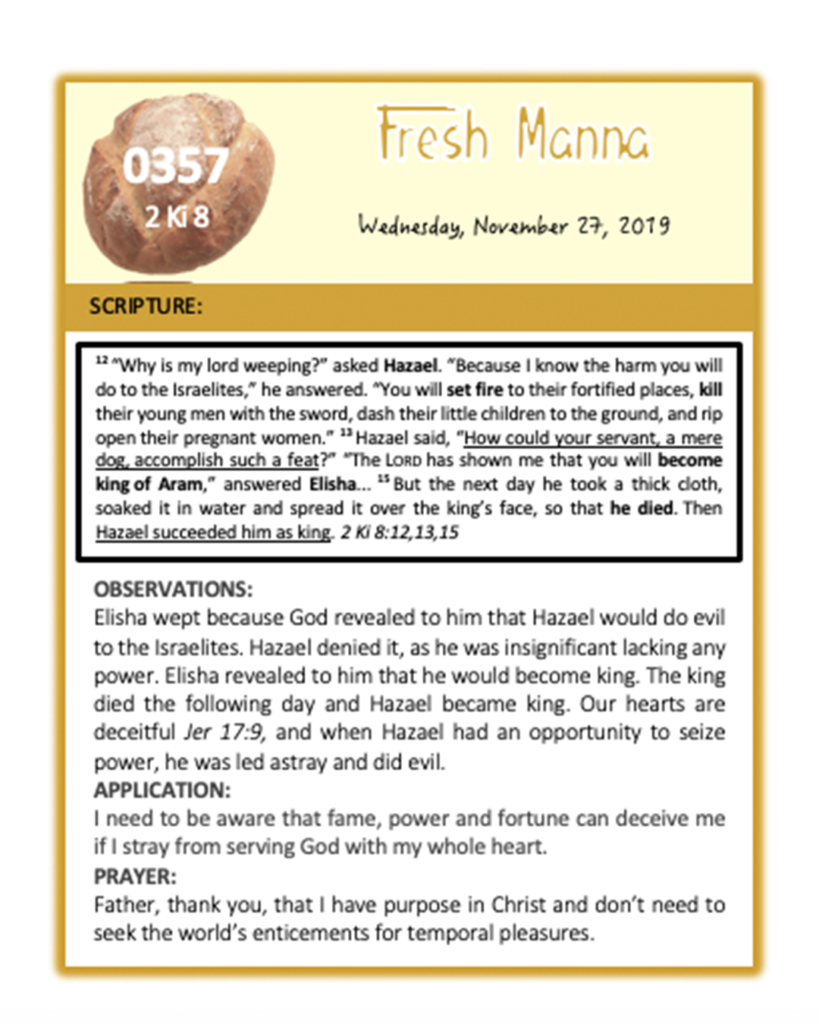 SELAH (You let me fly above my cares, above this world)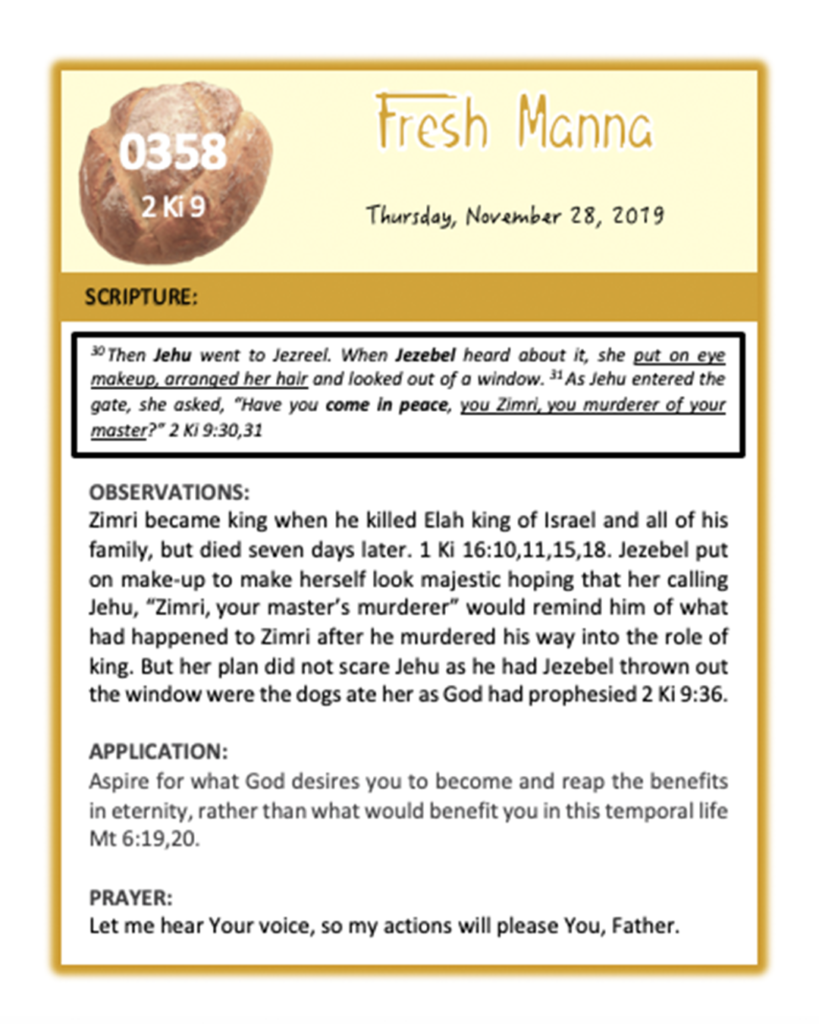 SELAH (And if you'll listen, He'll share the truth with you)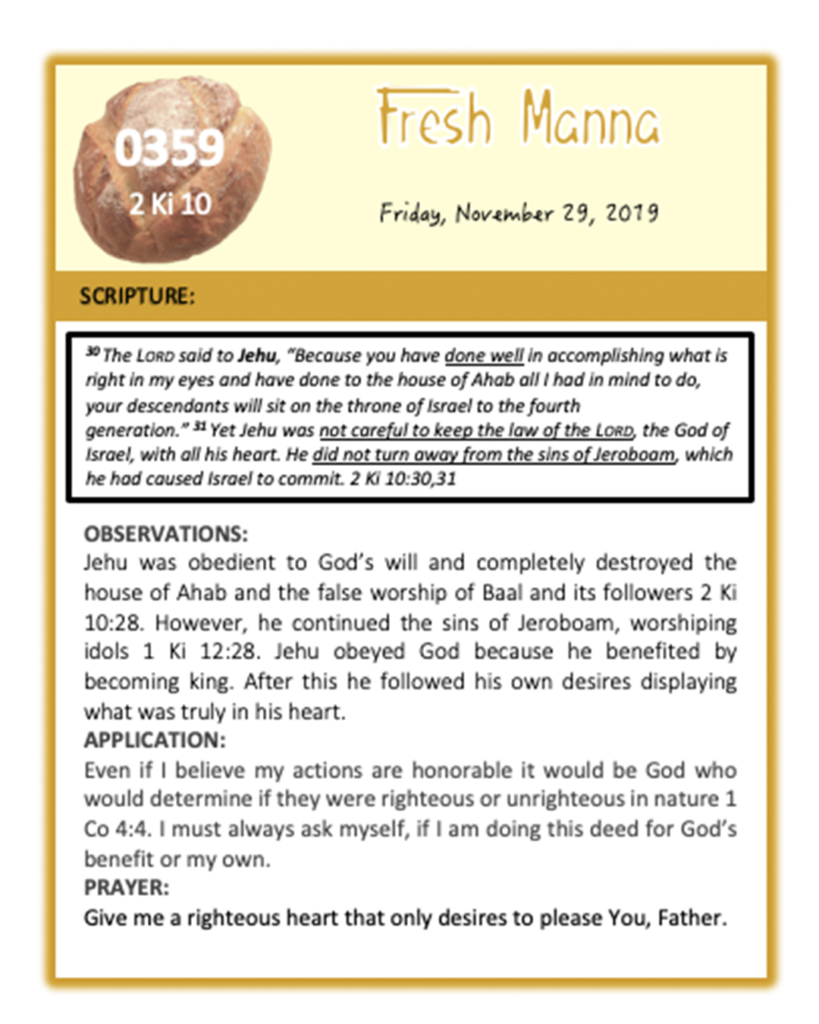 SELAH (I want to live a life that pleases You. Still I do the things I should not do)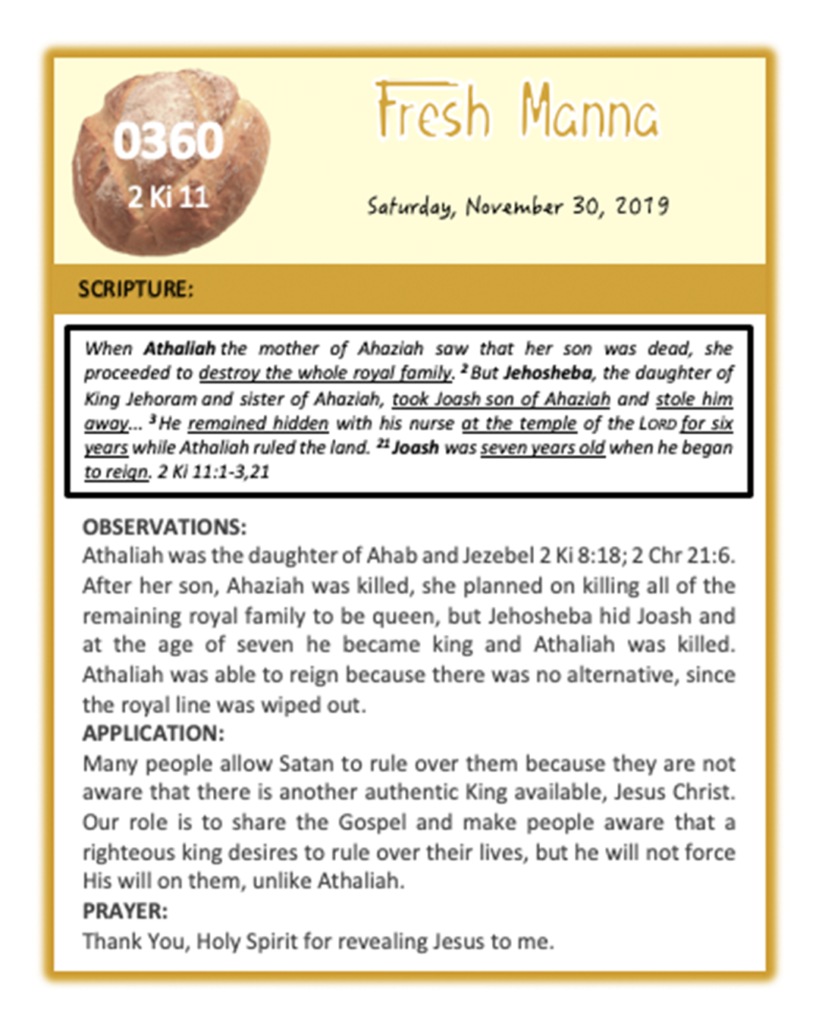 SELAH (The King of kings divine)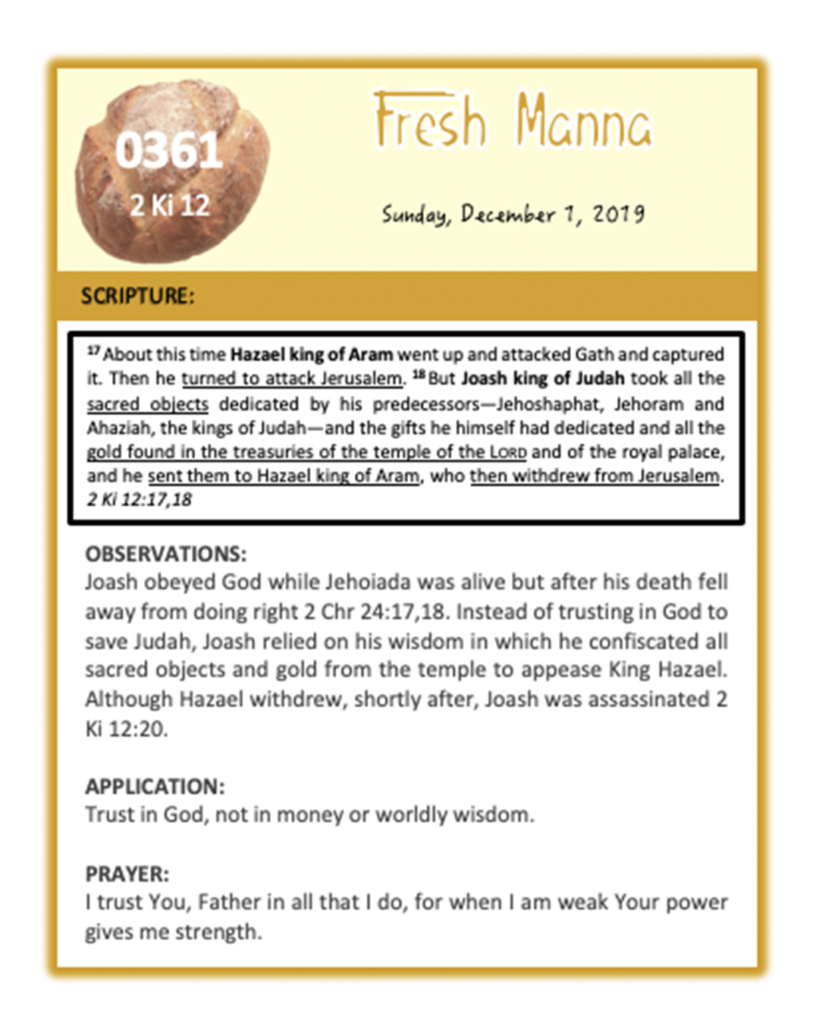 SELAH (I know You'll be with me and lead me by the hand)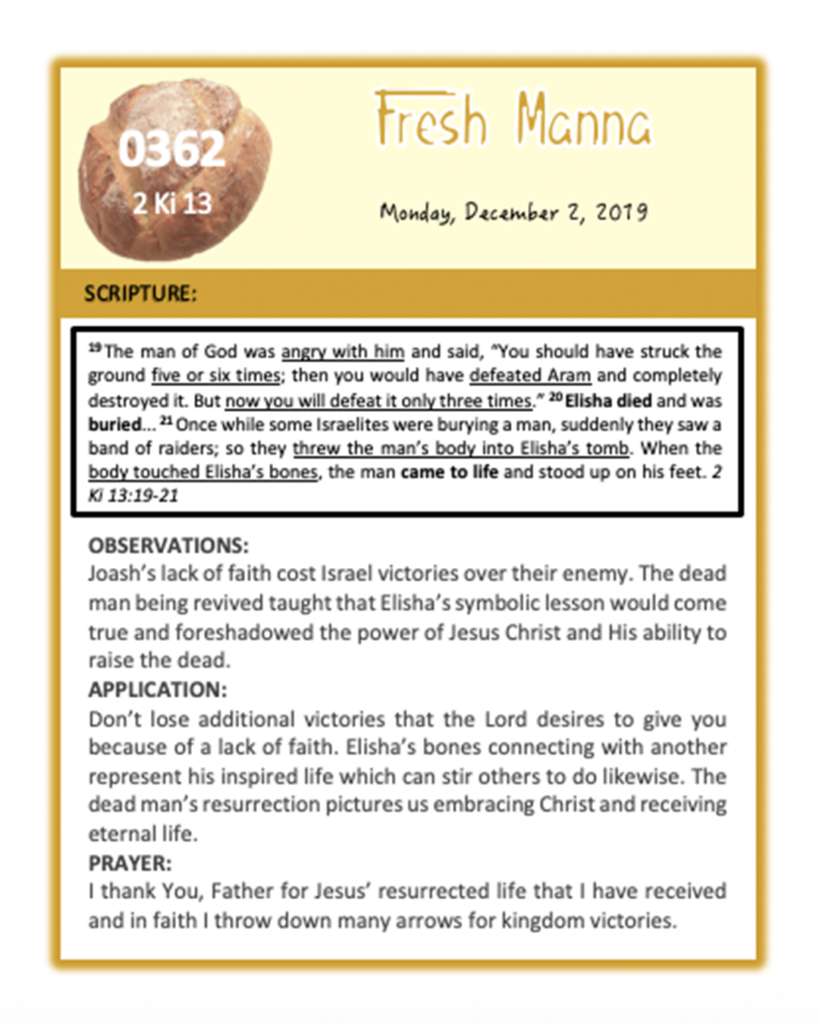 SELAH (We live by faith not by sight)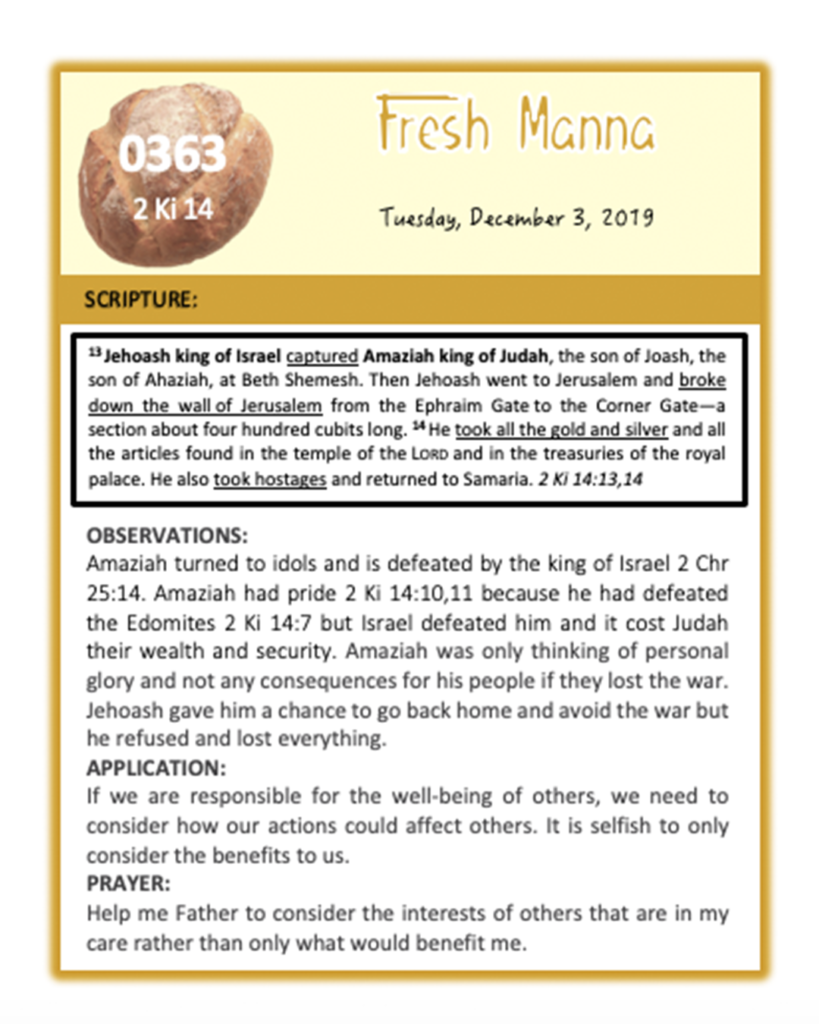 SELAH (Living for myself meant hurting so many others)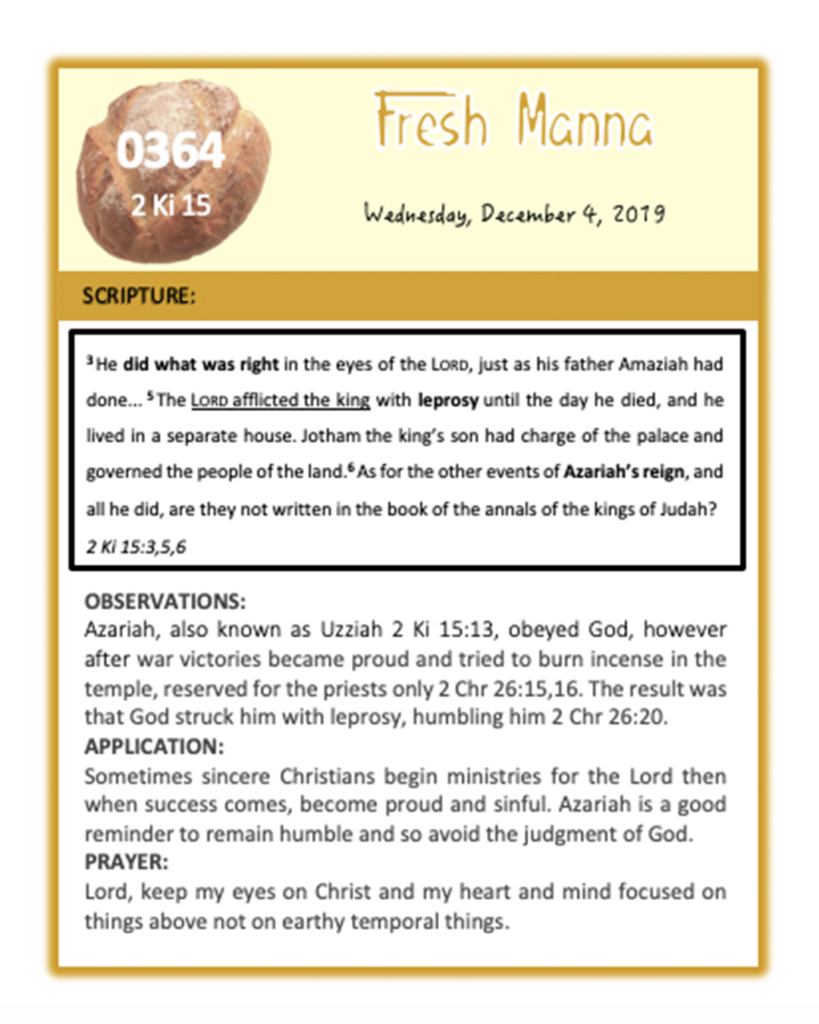 SELAH (Humility looks down, gratitude looks up, contentment is found within, compassion reaches out)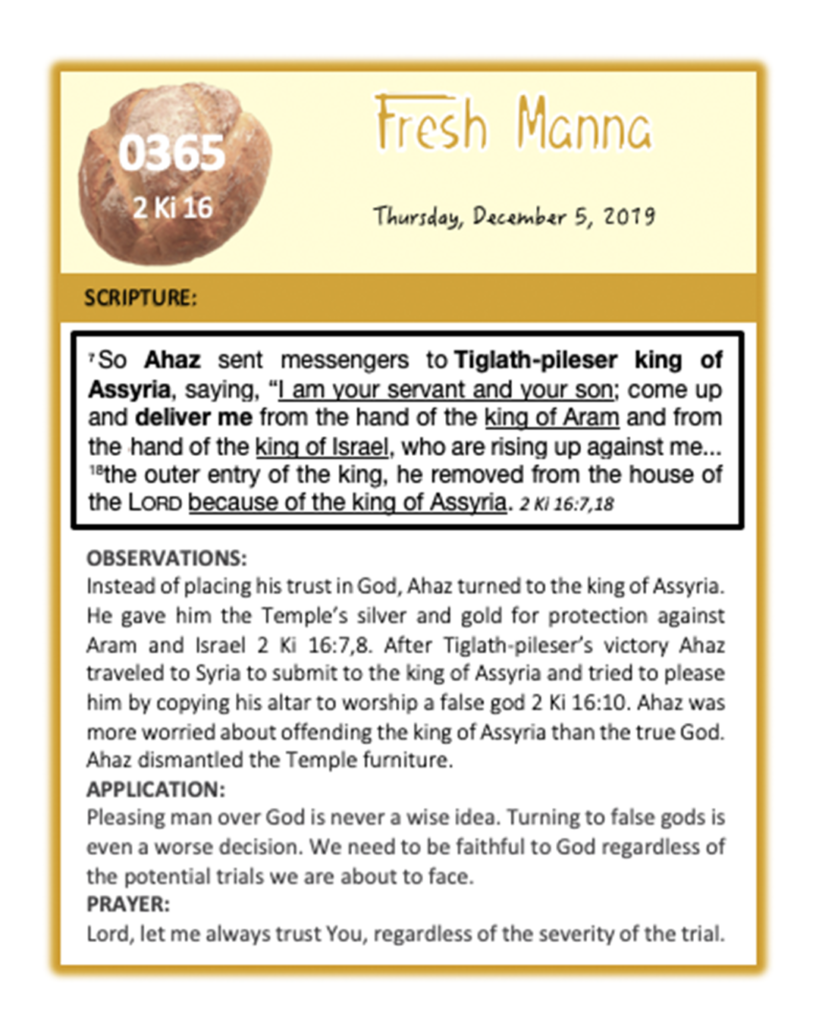 SELAH (I will trust in You only)
SELAH (In His hand is a judgment rod measuring out each righteous blow)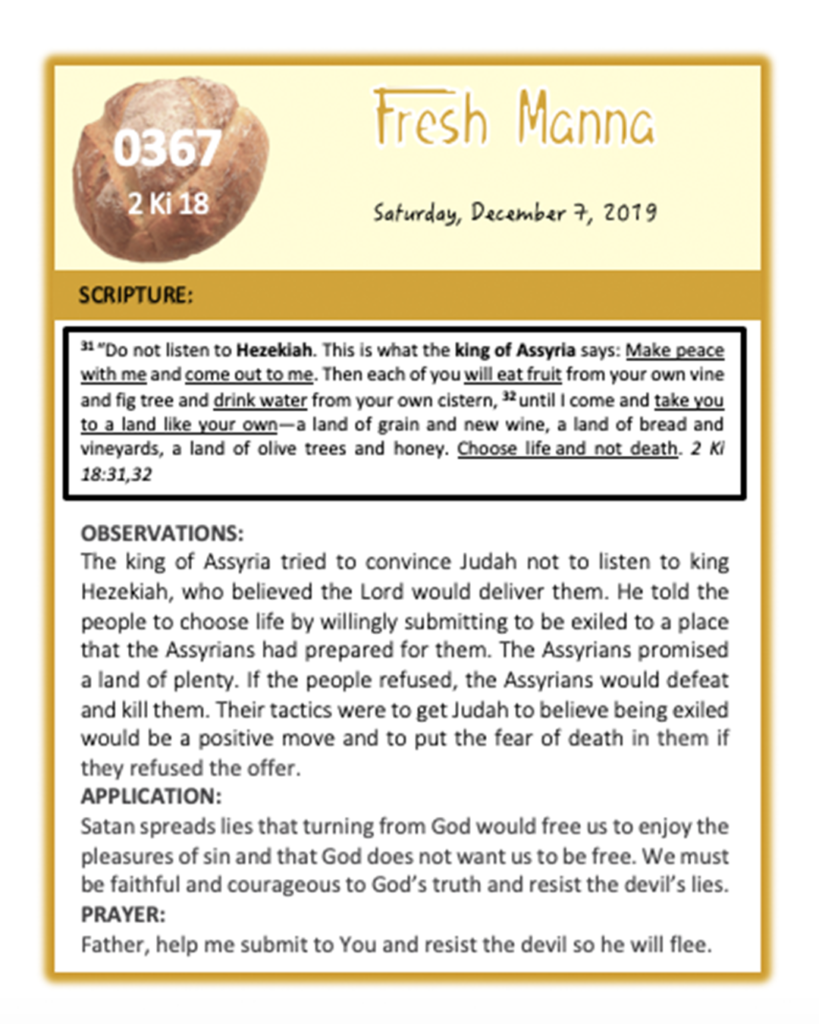 SELAH (He is the Holy Compass pointing the way through the night)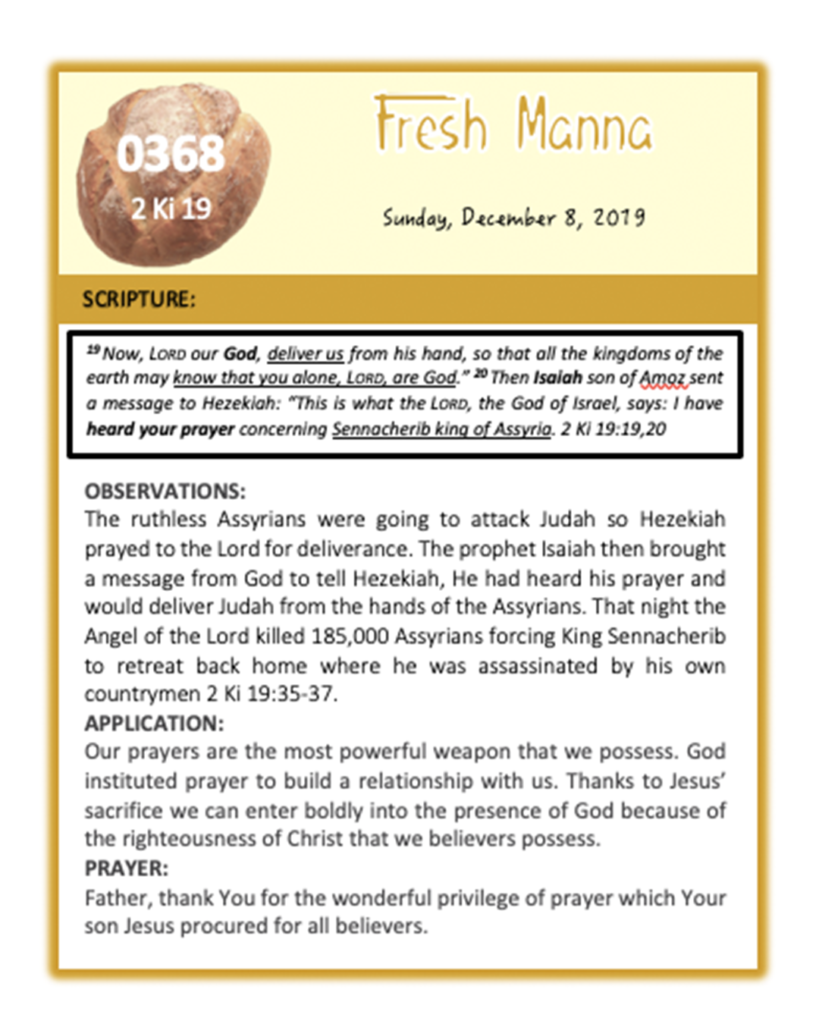 SELAH (I give You all praise for You hear my cries)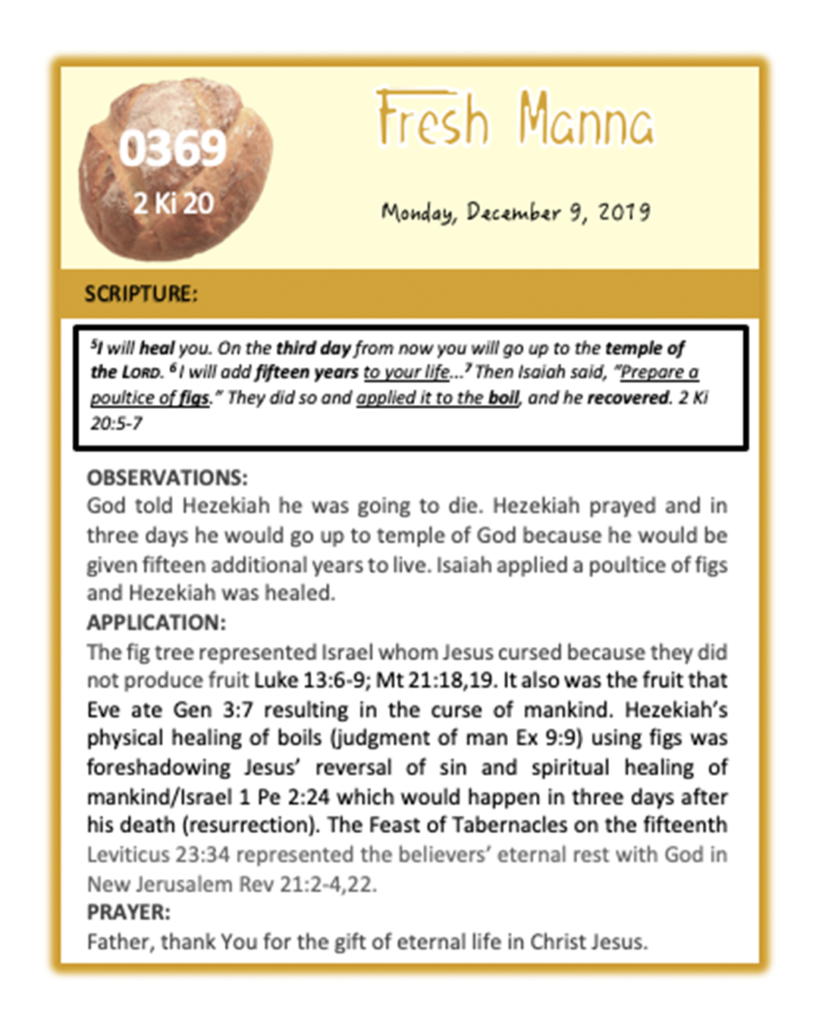 SELAH (For God so loved the world that He gave His one and only Son)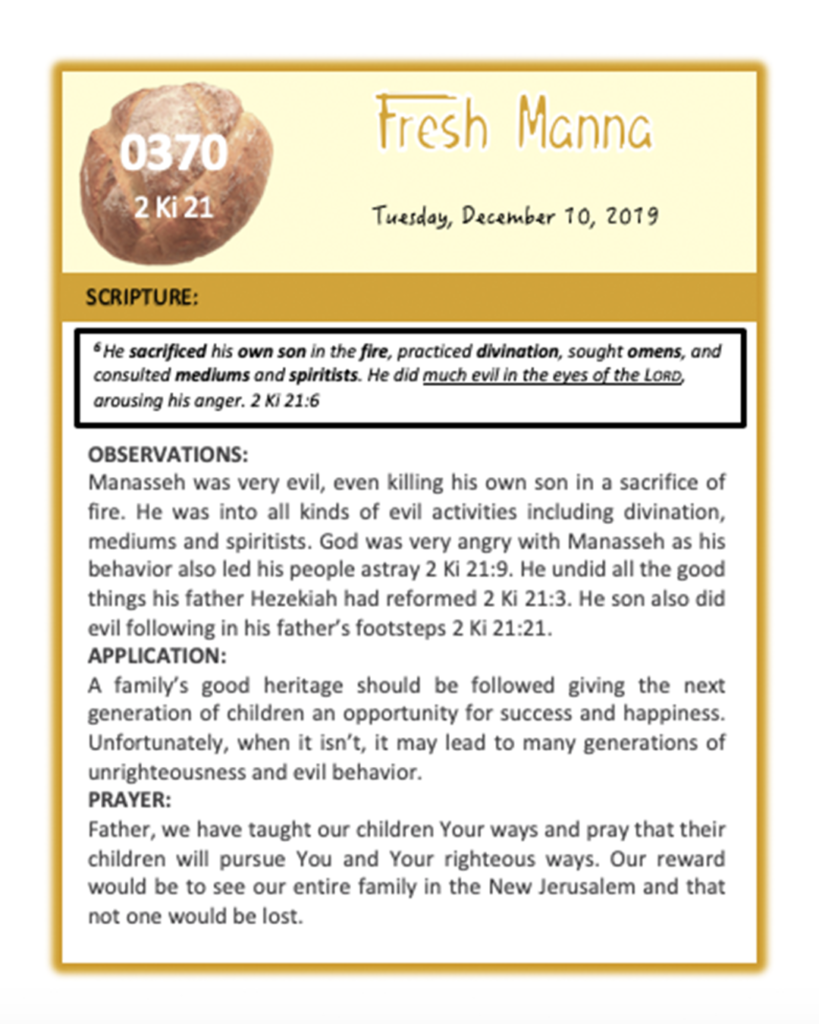 SELAH (Cause I do it for my God and the whole church family)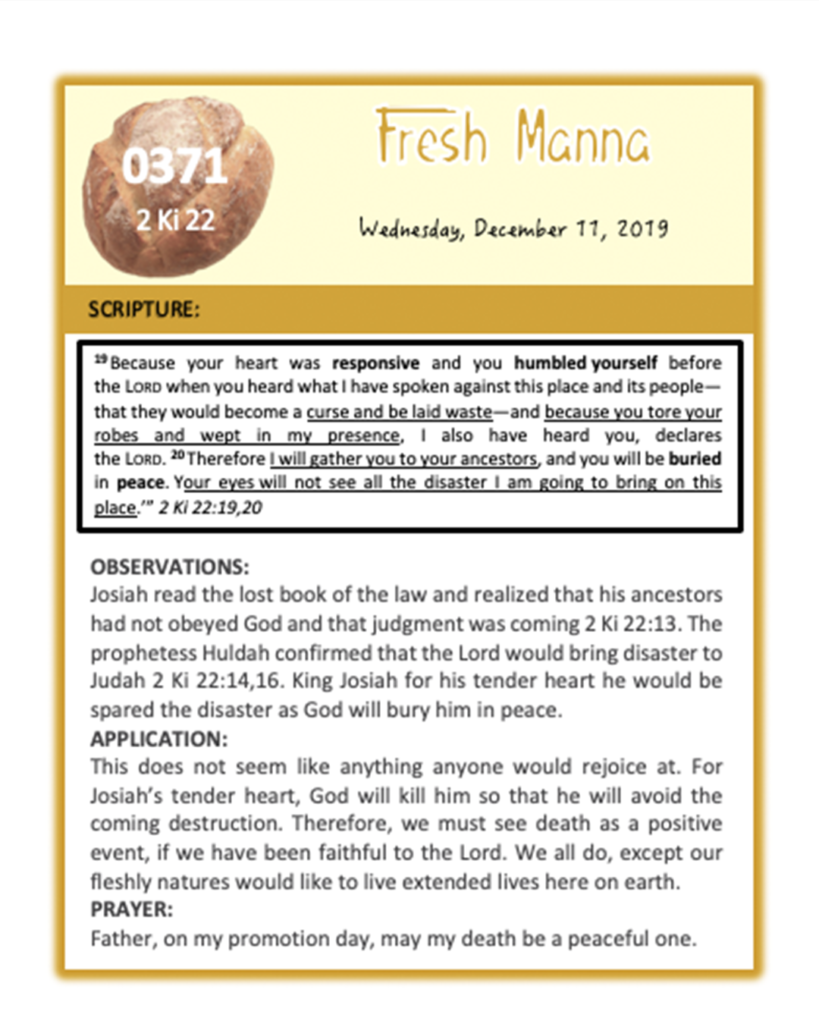 SELAH (For You in death there is no sting)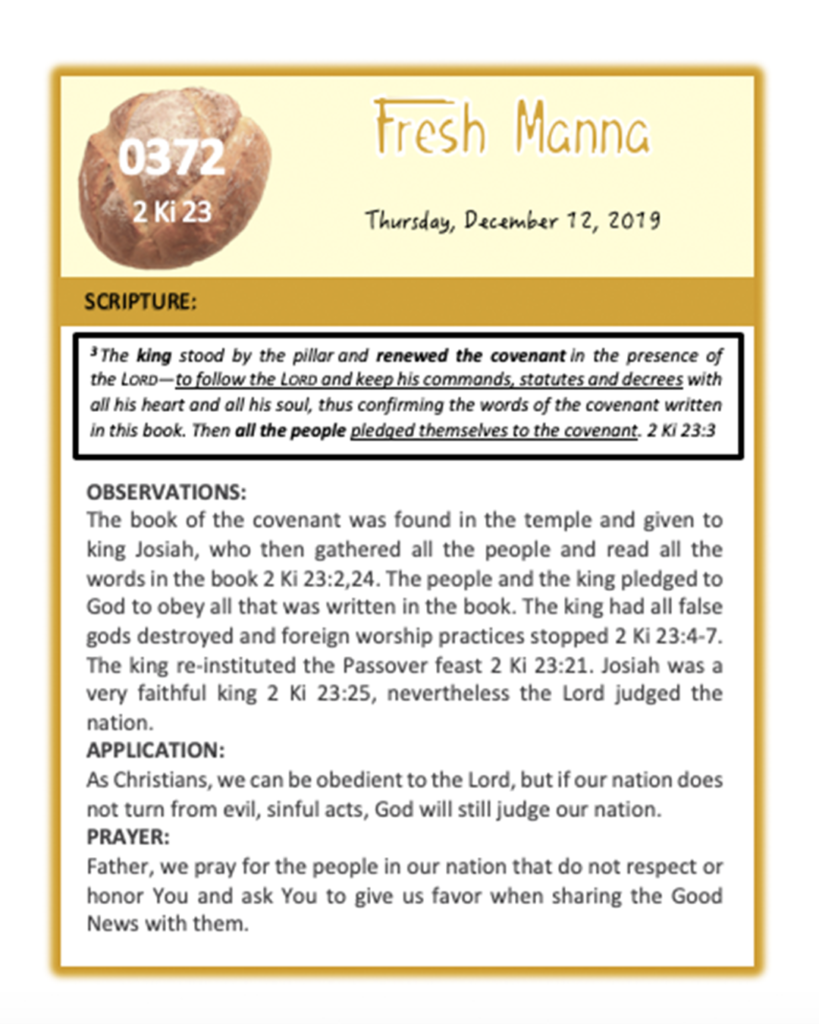 SELAH (We found our voice now and it's worth hearing)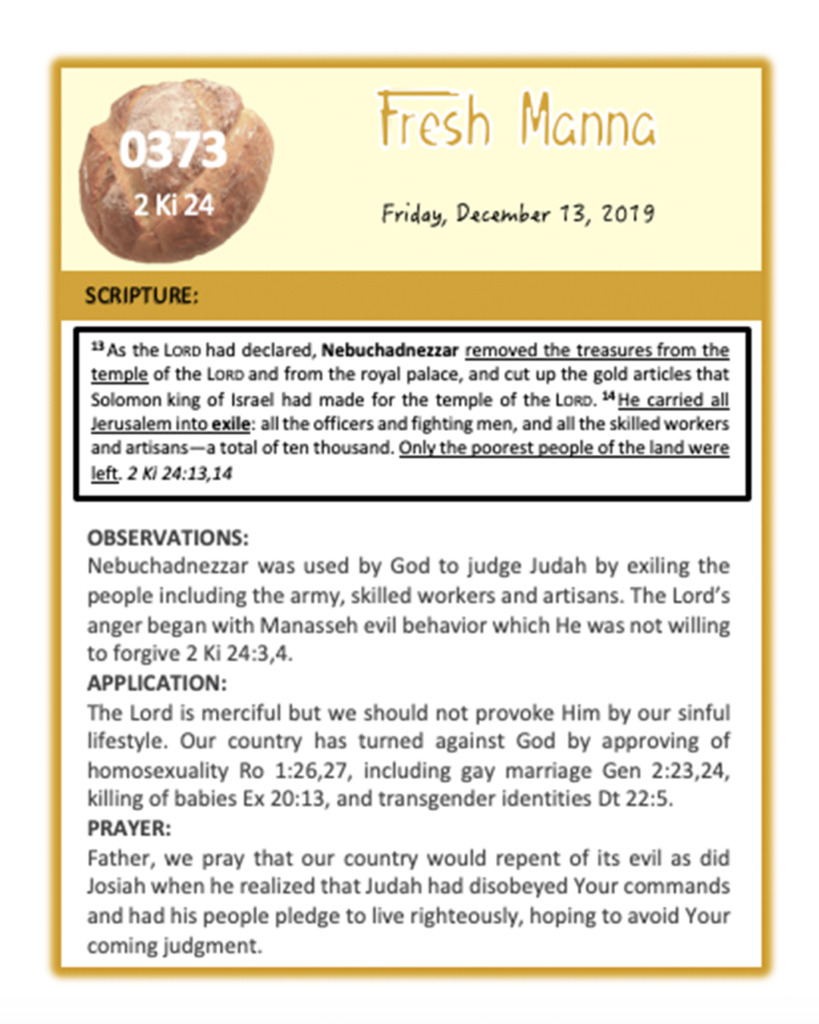 SELAH (Little babies lose their lives while our country votes for change)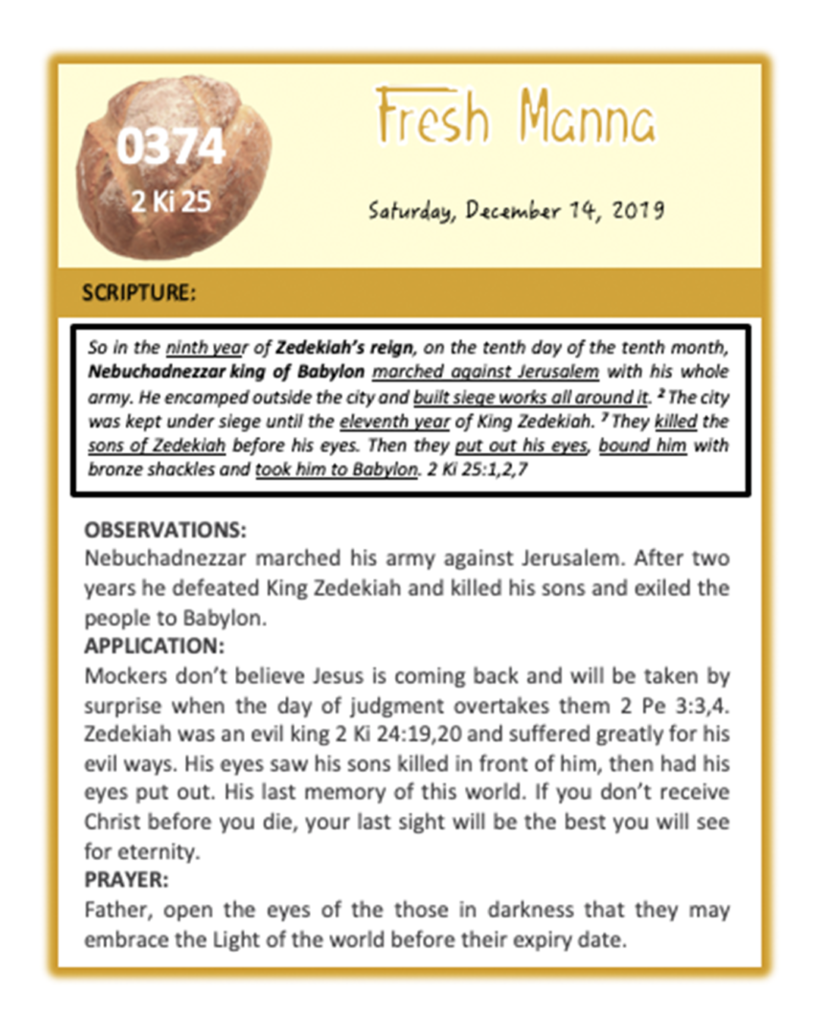 SELAH (It's the justice of God that a day of judgment will come)