Jaylene
Jaylene and Grandma singing "I Love You Jesus."
Rachael from newborn baby to grown lady.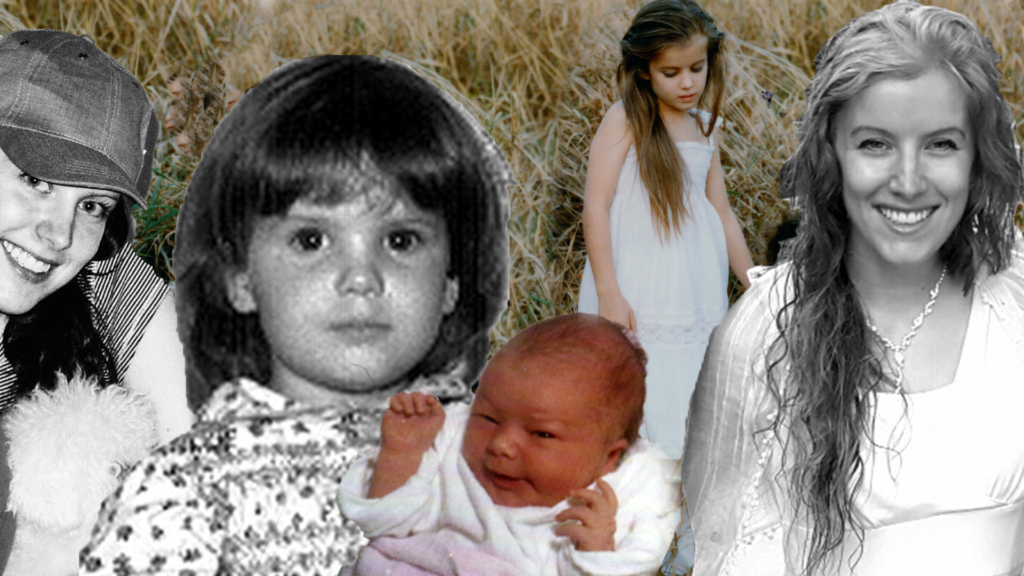 Mom used to sing you this song at bedtime.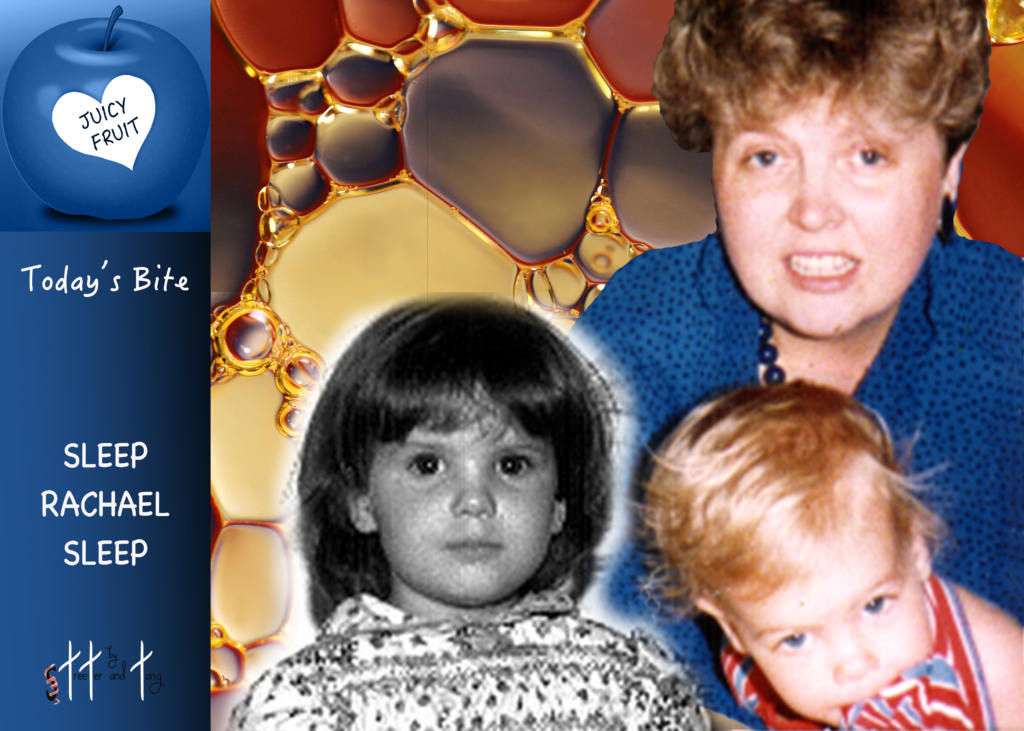 Ralph:
You have surpassed all expectations with your masterpiece of Genesis Paradise Lost. Hoping for the same kind of success with Quantum.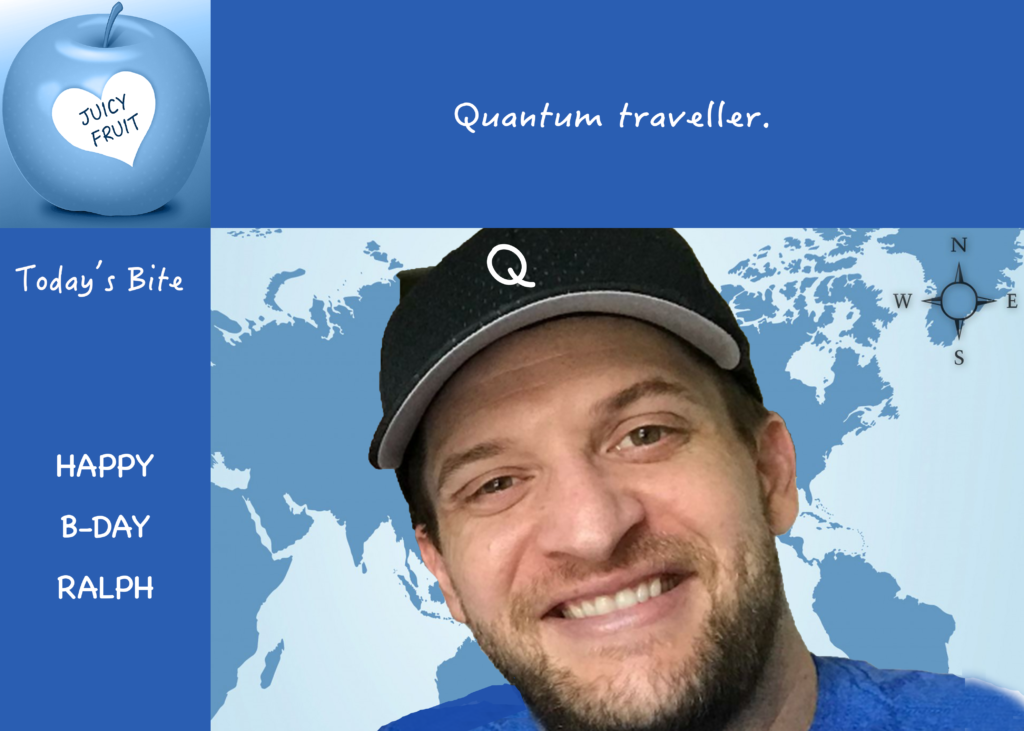 THE HARVEST Mt 9:37
Joseph, let God's splendor explode your life.
I DO IT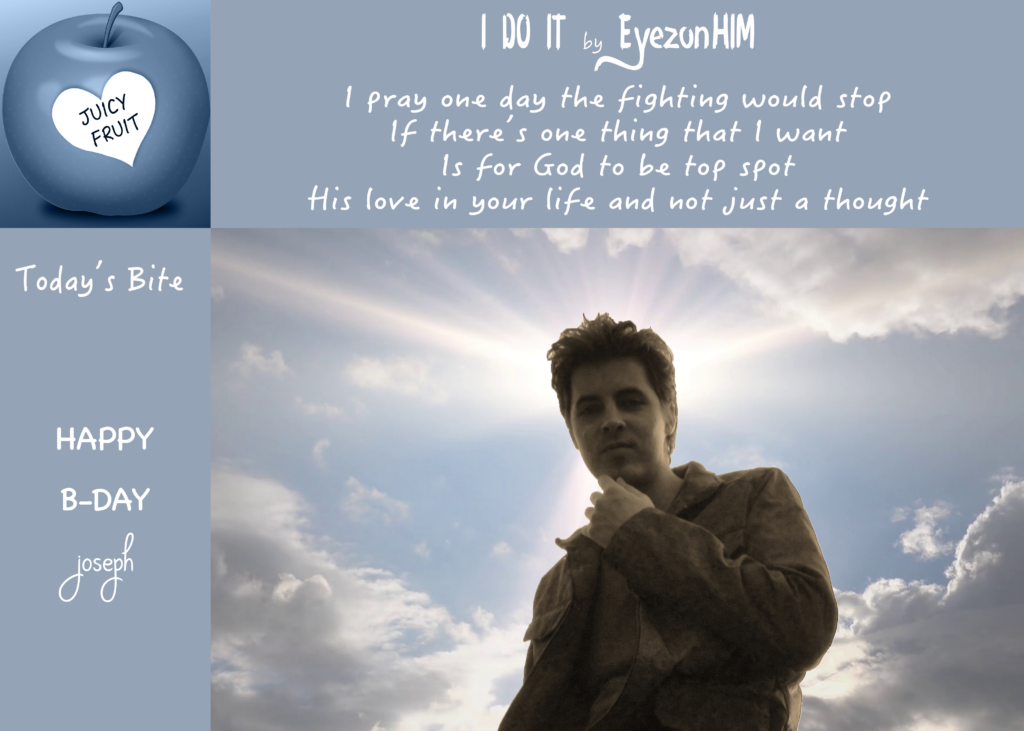 Rachael, your compassionate heart has been a comfort to the poor and the troubled. Continue to be God's hands and feet.
You In Me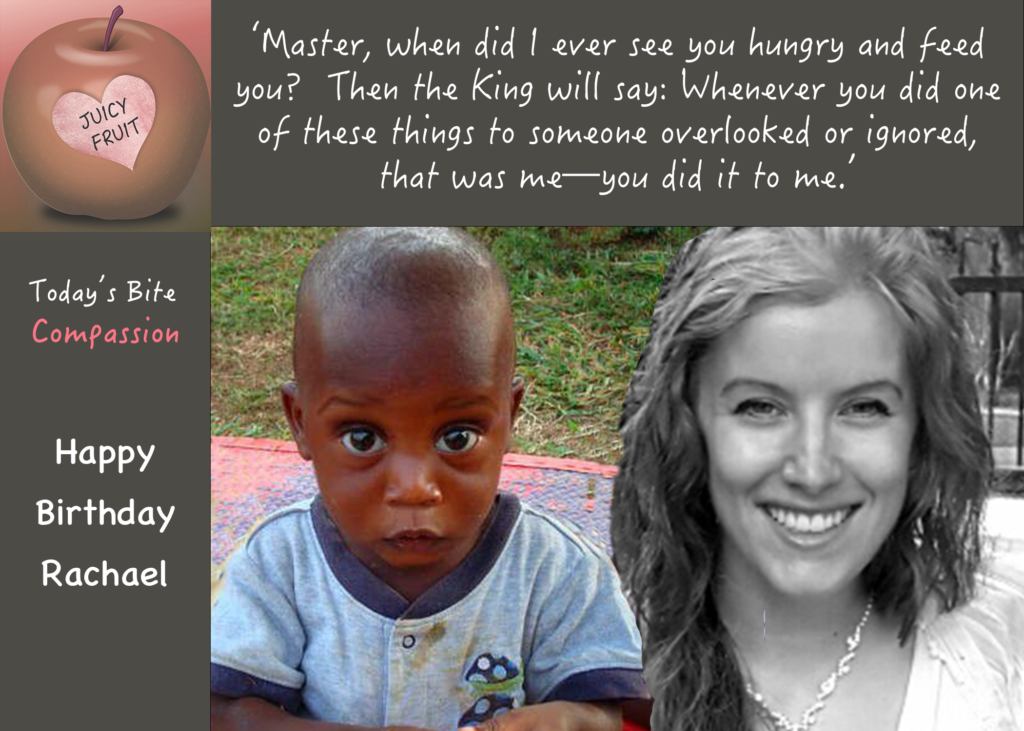 Yari, I admire your passion for the Lord. Always keep that fire burning brightly.
Holy Fire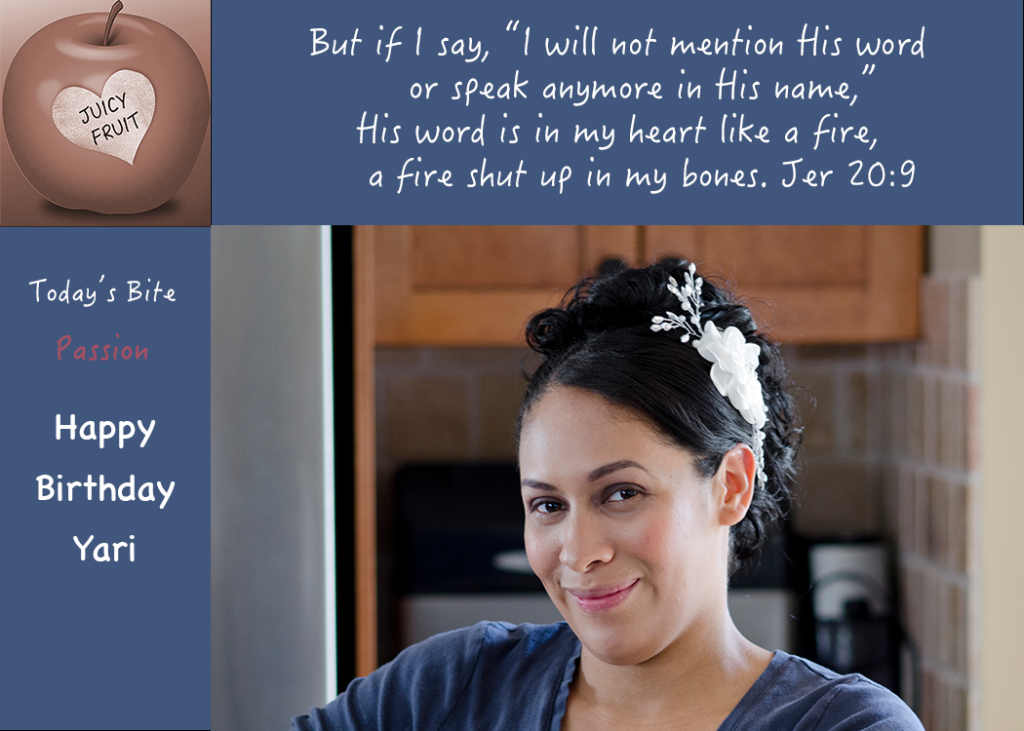 A LONG LONG WAY