THE JOY OF THE LORD
WHEN MY SOUL FEELS TOSSED AND TORN
WITH NO REST TO BE FOUND
AND I FEAR THE THINGS I CANNOT SEE
SO I LET THEM GET ME DOWN
NO I, I WILL NOT GRIEVE
FOR THE JOY OF THE LORD
IS MY STRENGTH
AND I, I WILL NOT FEAR
FOR YOUR JOY OF THE LORD
COMFORTS ME

IF THE TROUBLES OF THIS WORLD FEEL TOO GREAT
FOR ANY MORTAL TO STAND
I HAVE THE HOLY SPIRIT LORD
TO HOLD MY FEEBLE HAND
CHORUS
THERE IS VICTORY IN YOUR TRUTH
WHERE PEACE LIKE A RIVER WILL FLOW
YOU'RE A BLESSING FOR THE WEAKEST OF MEN
AND YOU WILL EMPOWER THIS SOUL
CHORUS 3X

Today's Chew: Father, your Word said to trust by submitting to you in my trials and not to lean on my own understanding Pr 3:5. Your promise is that you will work out this circumstance for my good Ro 8:28. True trusting means to rejoice in the midst of my depression Php 4:4. I receive strength from you when I trust you completely and the result of full trust is joy Neh 8:10. I will not grieve when I am undergoing tribulation for the joy of the Lord is my strength. You have given me a great example in the following chapter Neh 9:1-38, of what to do when I am experiencing suffering. Thank you, Father for your Word.
My tendency in trials is to feel sorry for myself and use pity as a comfort. But this is a downward spiral to a deeper depression. By turning to the Word and believing the promises You give me, I turn my depression into hope, joy and strength. As Col 3:1,2,3 states, I need to think on heavenly not earthly, temporal things. Thank You, Holy Spirit for today's reminder.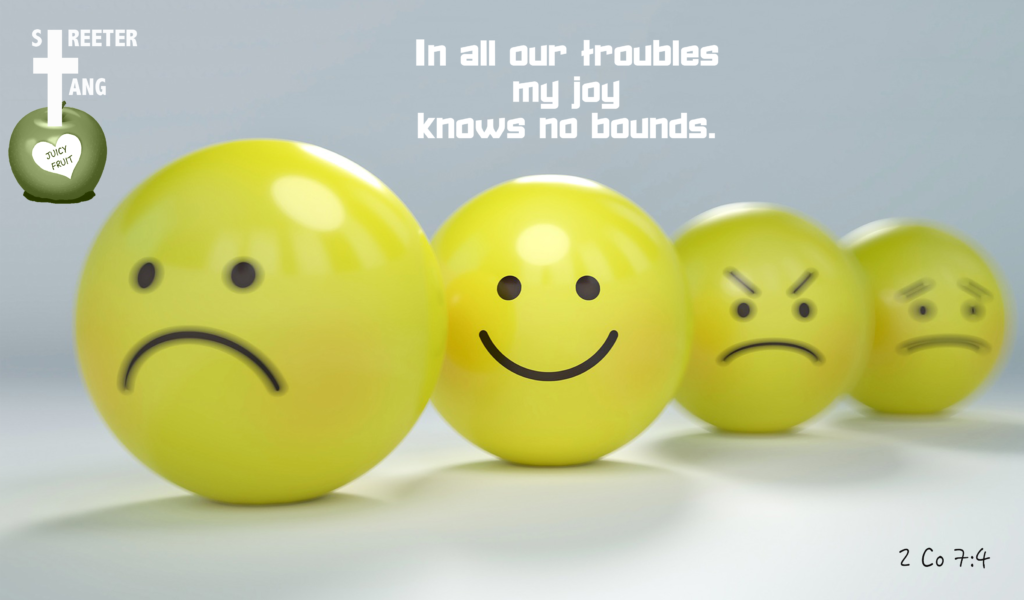 What did Paul know that we don't? He was singing in prison after being severely flogged Ac 16:23,24,25. He went back for more, after being stoned almost to death Ac 14:19,20. I would be running in the opposite direction from Lystra. Paul stated in the second letter to the Corinthians (4:16-18) the answer. I'm not going to write it out for you! If you are interested in knowing Paul's secret, then take ownership of your spiritual life Pr 19:24; Mt 7:7.