Featured Image: James Tissot (French, 1836-1902). Reconstruction of Jerusalem and the Temple of Herod, 1886-1894. Opaque watercolor over graphite on gray wove paper. Brooklyn Museum, Brooklyn, NY.
Hag 2 JESUS–THE GLORY OF GOD
Friday, July 9, 2021.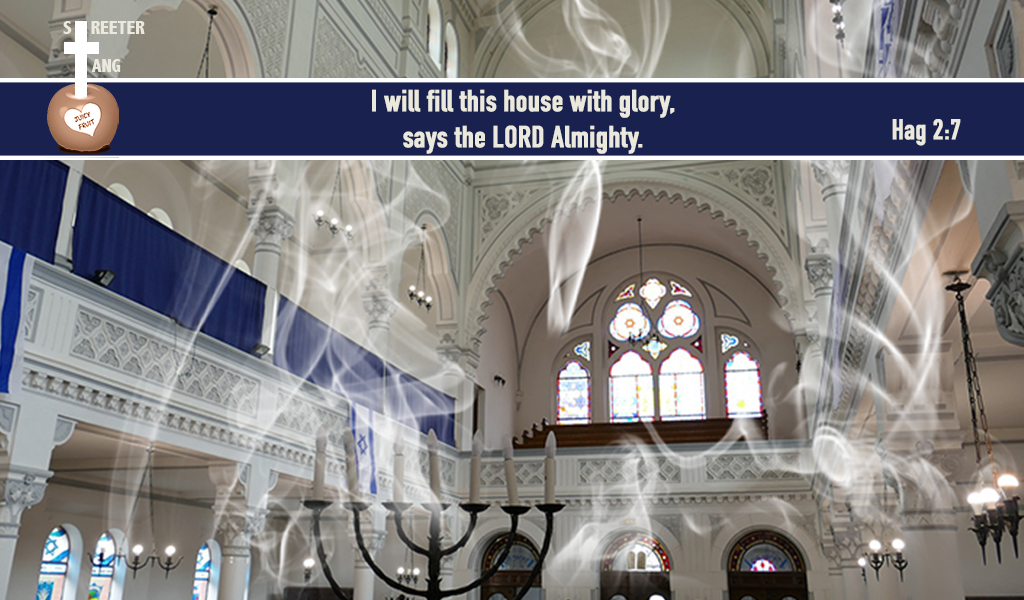 I will shake all nations, and what is desired by all nations will come, and I will fill this house with glory,' says the Lord Almighty: What is desired by all nations is Jesus, who would come and set people free from sin and death Ro 6:23. Jesus is the glory of God Heb 1:3.
Application: the final shaking of the nations is near at hand, then it will be too late to accept the gift of God Jn 3:16. Repent today, for today is the day of salvation 2 Co 6:1,2.
---
.
Hag 1 CONSIDER
Thursday, July 8, 2021.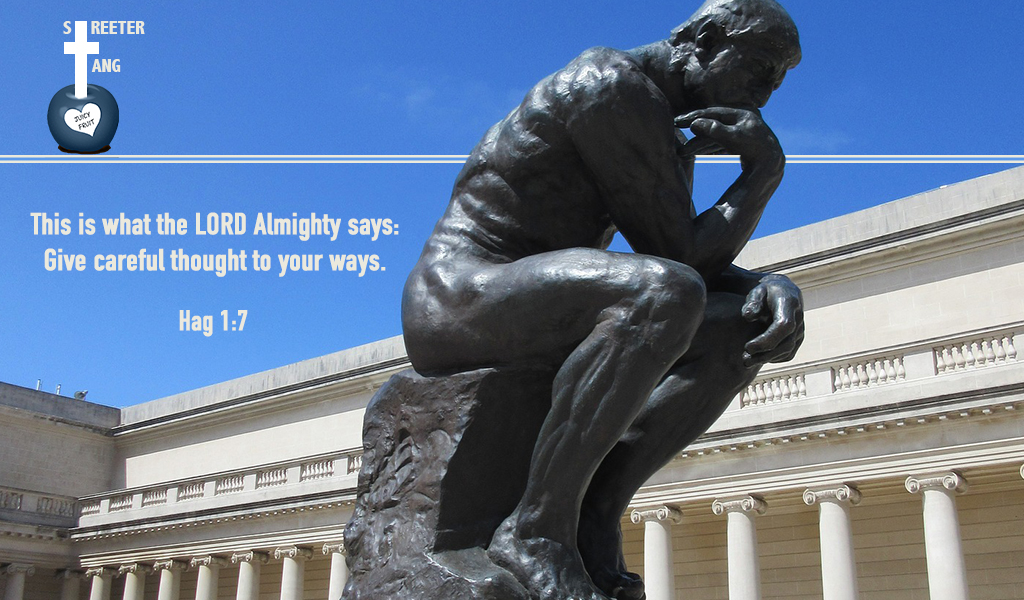 This is what the Lord Almighty says: "Give careful thought to your ways: God warned Judah to consider carefully their actions as He had caused want because of them Hag 1:6. The people were more concerned about their homes than the Lord's house Hag 1:4 so He exhorted them to repent.
Application: Are we more interested in our goals and material possessions than God's purposes? Timothy states that soldiers don't get involved in civilian affairs because their purpose is to please their commanding officer 2 Ti 2:4.
---
.