Joel 3 AVENGEMENT
Monday, June 7, 2021.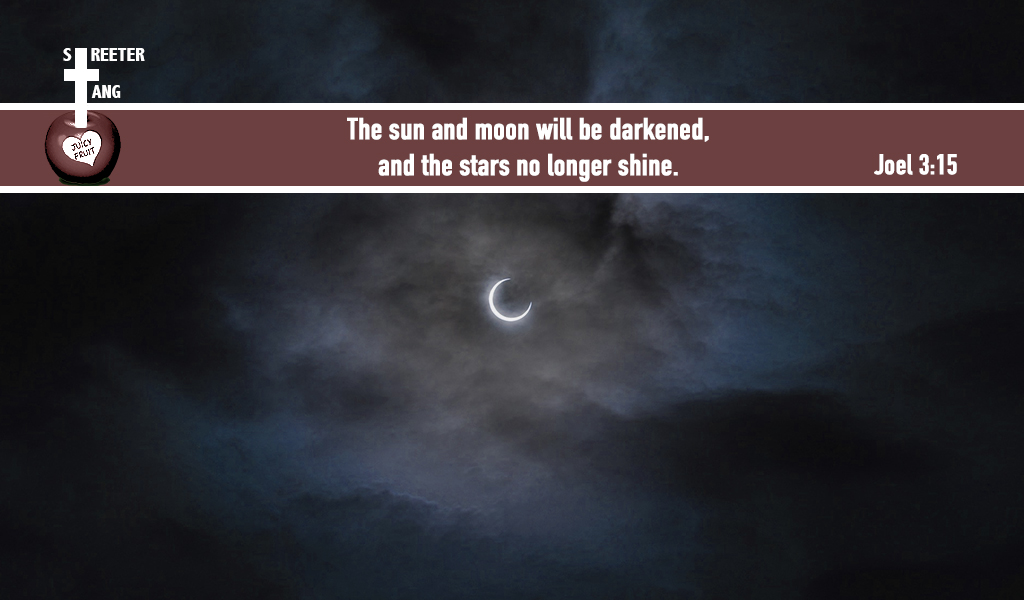 The sun and moon will be darkened, and the stars no longer shine: God will repay Israel's enemies for their evil. To demonstrate that God was carrying out this judgment, He revealed supernatural signs by the sun, moon and stars failing to shine. The Lord would be a refuge for His people and avenge innocent blood and establish Judah forever.
Application:  God will not only avenge Israel's innocent blood but will avenge His righteous character by judging all men for their sins Rev 20:15. Let us therefore show our gratitude for Christ's sacrifice and our deliverance from eternal death Ro 6:23.
---
.
Joel 2 REPENTANCE
Sunday, June 6, 2021.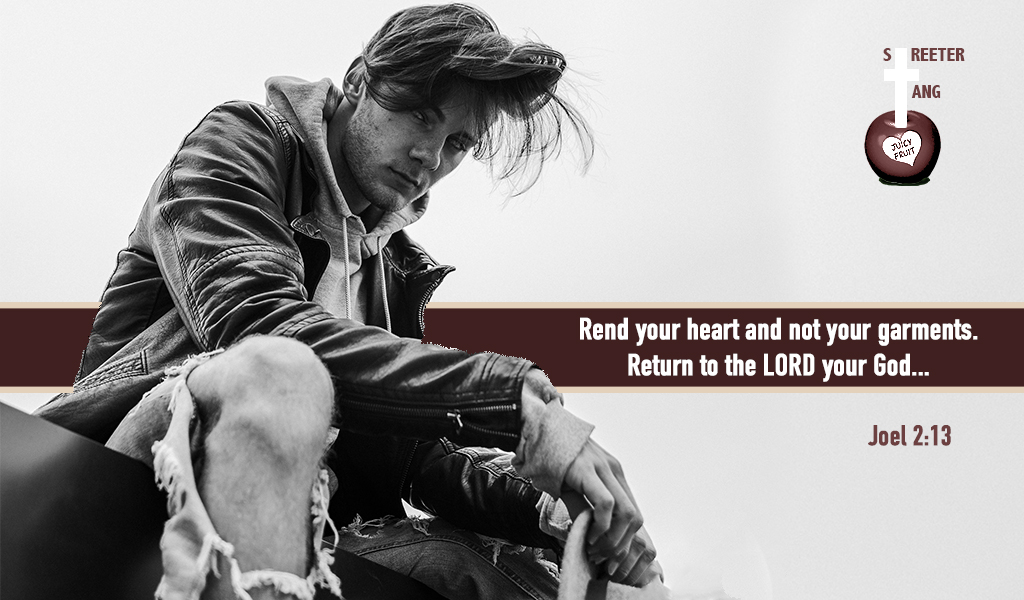 Rend your heart and not your garments. Return to the Lord your God, for he is gracious and compassionate, slow to anger and abounding in love, and he relents from sending calamity: Joel prophesied in the day of the Lord a terrible time for all people while God pleaded with Israel to return to Him and rend their hearts not their garments.
Application: today we are more interested in making fashion statements than in mending our relationship with the Lord. This life is temporal and will fade away but the Lord's kingdom is eternal. Wake up world and recognize that the Lord loves you and doesn't want anyone to perish 2 Pe 3:9.
---
.
Joel 1 LOCUST DEVASTATION
Saturday, June 5, 2021.
What the locust swarm has left the great locusts have eaten; what the great locusts have left the young locusts have eaten; what the young locusts have left other locusts have eaten: Joel described the different stages of devastation done by the locusts in Judah. This was a picture of what was happening to the people of Judah. Their society was being destroyed. Joel told the drunkards to wake up Joel 1:5 for the locusts prewarn God's people what their future would be like. Joel prophesied that the Day of the Lord would come where the Almighty would utterly destroy everything Joel 1:15.
Application: We are closing in on the Day of the Lord where God will unleash His plagues on mankind because of their wickedness. It will be a terrible time and repentance is the only way to avoid this experience.
---
.