DREAMS DON'T ALWAYS COME TRUE                                                                          
BUT WE GET LOST IN THEM JUST THE SAME  Lk15:12 
Sometimes we pursue dreams that we think will make us happy, but are self-centered and destructive.  Not wanting to relinquish them, we rationalize why they are acceptable, so as to quiet our consciences.  The prodigal son thought he would be much happier making his own decisions rather than living under his father's rules.
OUR LOVING FATHER UNDERSTANDS
THAT WE'RE LIKE CHILDREN WHO LOVE TO PLAY Lk 15:13,20;  Gen 4:6,7
God does not condone sinful behavior but usually will use it to teach us that His ways are best for a life of peace, joy and contentment.  He will patiently wait, hoping that we will come to our senses and repent of our sinful actions.  The prodigal son enjoyed his sinful lifestyle until his money ran out and found himself in need.  Jesus compared his generation to little children that were not interested in spiritual truths but just playing silly mind games Mt 11:16,17,18,19.
"God warns with his wrath and he woos with his kindness. He speaks both languages: severity and tenderness. Do you recall how Jesus interpreted the coming of John the Baptist as a severe, leather-girded, locus-eating, desert-living, adultery-condemning prophet, on the one hand, and his own coming as a party-going, wine-making, child-healing, sin-forgiving savior, on the other hand? He said, "We played the flute for you, and you did not dance; we sang a dirge, and you did not mourn." Instead, you said, "John has a demon and Jesus is a glutton". The gospel came with both languages, but they would not hear. O, unbeliever, God is speaking to you in your pain to warn you, and God is speaking to you in your pleasure to woo you. Don't misread the voice of God."    John Piper (hyperlink to full article)
AND WHILE WE STRUGGLE WITH OBEDIENCE Ro 7:19
OUR GRACIOUS LORD WAITS Ps 103:8
TILL IN HUMILITY
WE FALL TO OUR KNEES AND WE PRAY Lk 15:17,18,19,20,21
It is easy to be sinful and difficult to be obedient to God's commands.  But God waits patiently, and like the prodigal son, we finally come to our senses and humble ourselves to ask God to rule our broken hearts.
GOD OF PATIENCE, 2 Pe 3:9 GOD OF MIGHT Nah 1:3
YOU CHOSE US BEFORE THE BEGINNING OF TIME Eph 1:4;  2 Ti 1:9
TO BE BLESSED, Eph 1:3 TO BE YOURS Eph 1:5
SO WE'LL THANK YOU LORD FOREVER MORE  Ps 118:21
Christians are blessed because the all powerful God of creation has adopted us into his family, providing us with meaning and purpose in this life.  We thank God daily for these blessings.
WHEN WE'RE FILLED WITH YOUR SPIRIT Eph 5:18 (see article)
OUR WHOLE WORLD SHAKES Ac 17:6 (see article)
Paul and Silas turned the world upside down without any weapons or an army.  What they had, was the truth of God's wonderful gospel and the power of his Holy Spirit.
AND NOTHING WE'VE KNOWN LORD
WILL EVER BE THE SAME 2 Co 5:17
We now see life through different lenses, discerning the false philosophies of the world,
TO WALK IN YOUR HOLINESS 1 Pe 1:16
IS THE WONDROUS GIFT YOU GAVE 1 Co 1:30
SO WITH A GRATEFUL HEART Col 3:16
WE FALL TO OUR KNEES AND WE PRAY Dan 6:10
CHORUS
HAVING THE SPIRIT OF CHRIST Ro 8:9
MEANS LIVING IN HIS LOVE EVERYDAY 1 Jn 2:3,4,5,6
REACHING OUT TO OTHERS Lk 10:30-37
AND SHARING THEIR BURDENS ALONG LIFE'S WAY Gal 6:2
BEING A SERVANT TO ALL Gal 5:13
IS THE PATH CHRIST CALLS US TO Mt 16:24
SO WITH A WILLING HEART Ex 35:4,5; Ex 36:3,4,5,6,7
God asked those (Israelite community) who were willing to give, to donate items so the workers could complete the tabernacle.  Their response was so overwhelming that Moses had to order them to stop giving. We need to have that same willing spirit, to give as God directs.
WE FALL ON OUR KNEES AND WE PRAY Lk 22:41;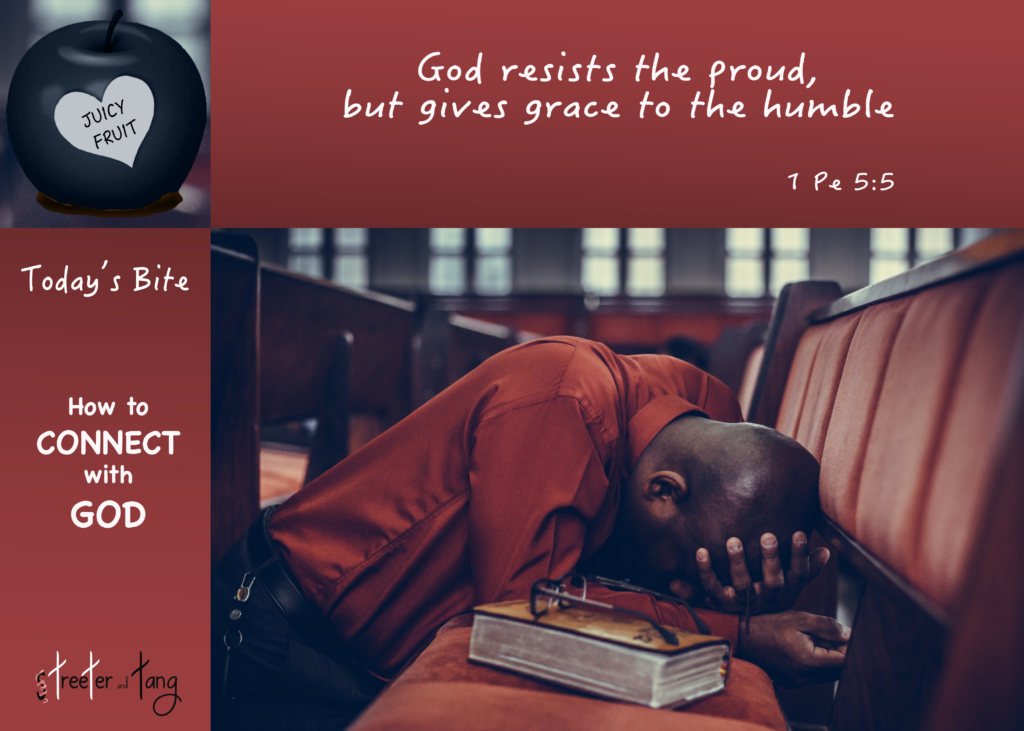 CHORUS 2x
THANK YOU LORD 1 Th 5:18
SUMMARY of the SONG'S MESSAGE
As Christians, we are truly blessed, for we deserve the punishment of Hell but receive the gift of Heaven.  Because of the world's rebellious sinful lifestyle, God's wrath comes to mankind in three ways: 1) universal death  2) futility and misery  3) deeper indulgence into perverted ways.  Despite God's hatred of sin, He still shows mercy to the world by allowing his sun to shine on both, good and evil people and his rain to fall on the righteous as well as the unrighteous. In doing so, He warns us with his wrath and He woos us with his kindness.
John the Baptist was an example of God warning us with his wrath.  John was forceful in preaching against the sinner's evil lifestyle and his need of repentance, to turn away from sinful ways to God's holy living.  This is the law of the Old Testament, stringent and unmerciful, where one reaps what he has sown, pointing to his final abode, eternal separation from God.  On the other hand, Jesus came preaching love and healing. However, like little children playing silly games, the hearers were not really interested in either approaches as their hearts were hardened.
God continues to use these two witnesses in our world today.  Some of us are enduring painful trials while others have been worldly blessed.  Both sides should acknowledge God and receive his Gospel gift.  For those that do, this changes their world upside down.  They now view life through the eyes of the Holy Spirit rather than the eyes of the world.  Death is now the doorway into God's presence.  Futility is removed from suffering as it allows us to be a witness, how God can use it for good in our lives.  Lastly, the power of sin is replaced with a love of righteousness, rather than doing wrong, we rejoice in doing what is right.  When one reaches this apex, he or she can truly sing along with the song called "Blessed".