Josh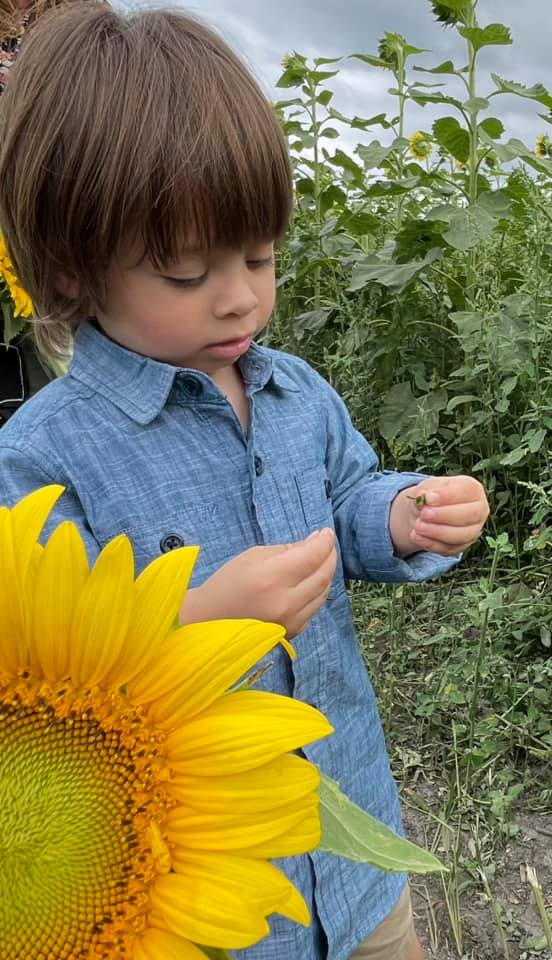 Jaylene
Jaylene and Grandma singing "I Love You Jesus."
Rachael from newborn baby to grown lady.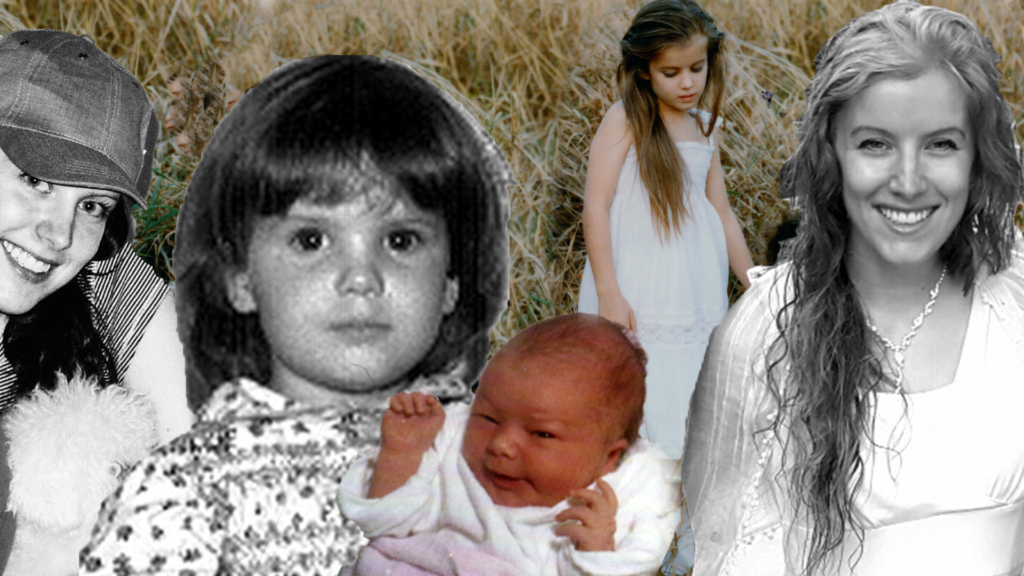 Mom used to sing you this song at bedtime.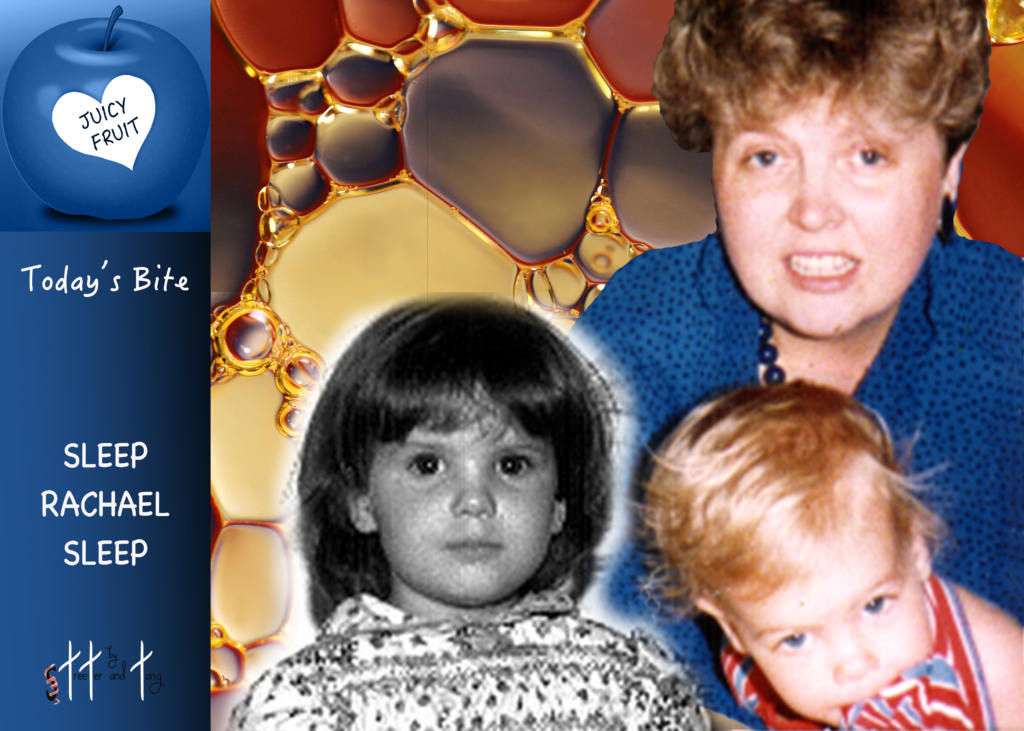 Ralph:
You have surpassed all expectations with your masterpiece of Genesis Paradise Lost. Hoping for the same kind of success with Quantum.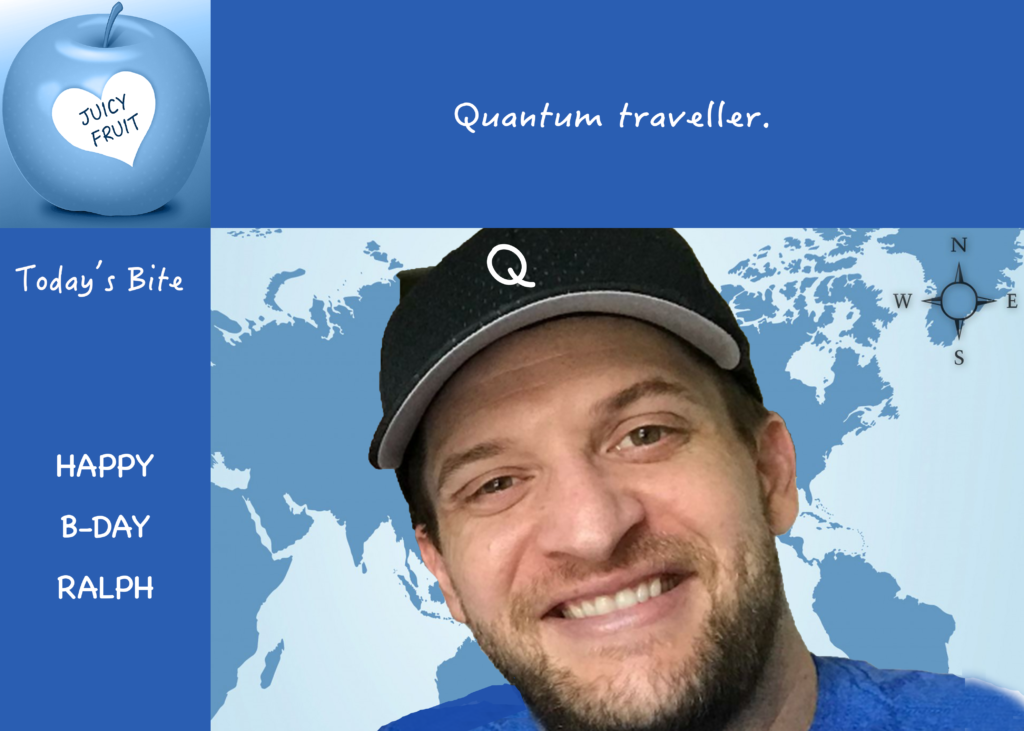 THE HARVEST Mt 9:37
Joseph, let God's splendor explode your life.
I DO IT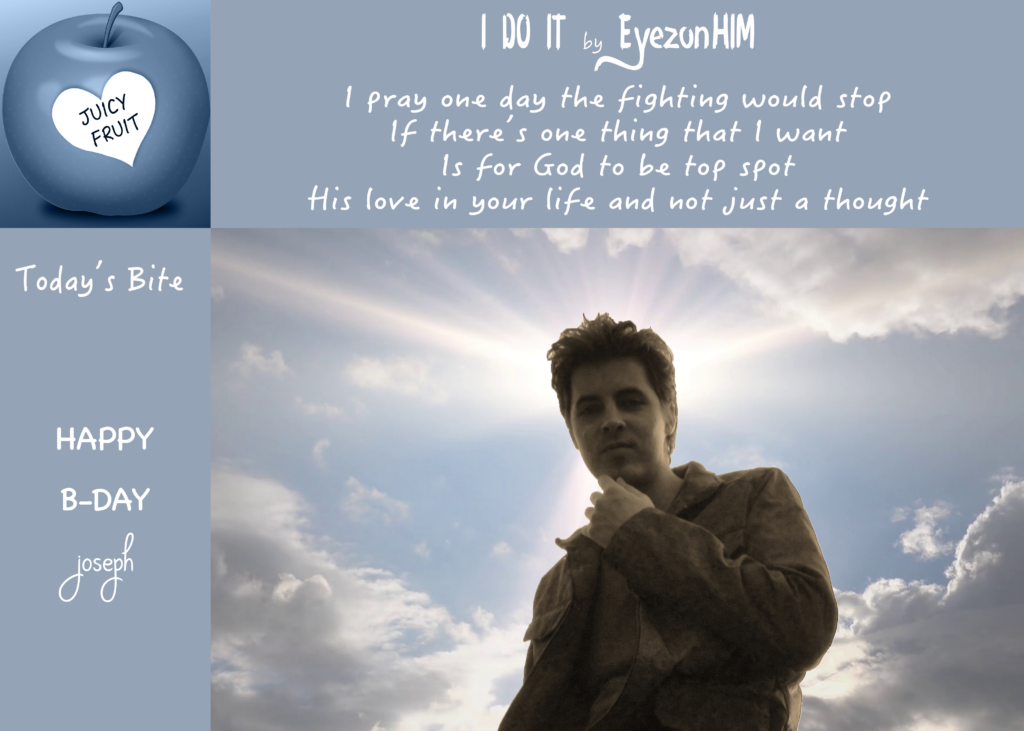 Rachael, your compassionate heart has been a comfort to the poor and the troubled. Continue to be God's hands and feet.
You In Me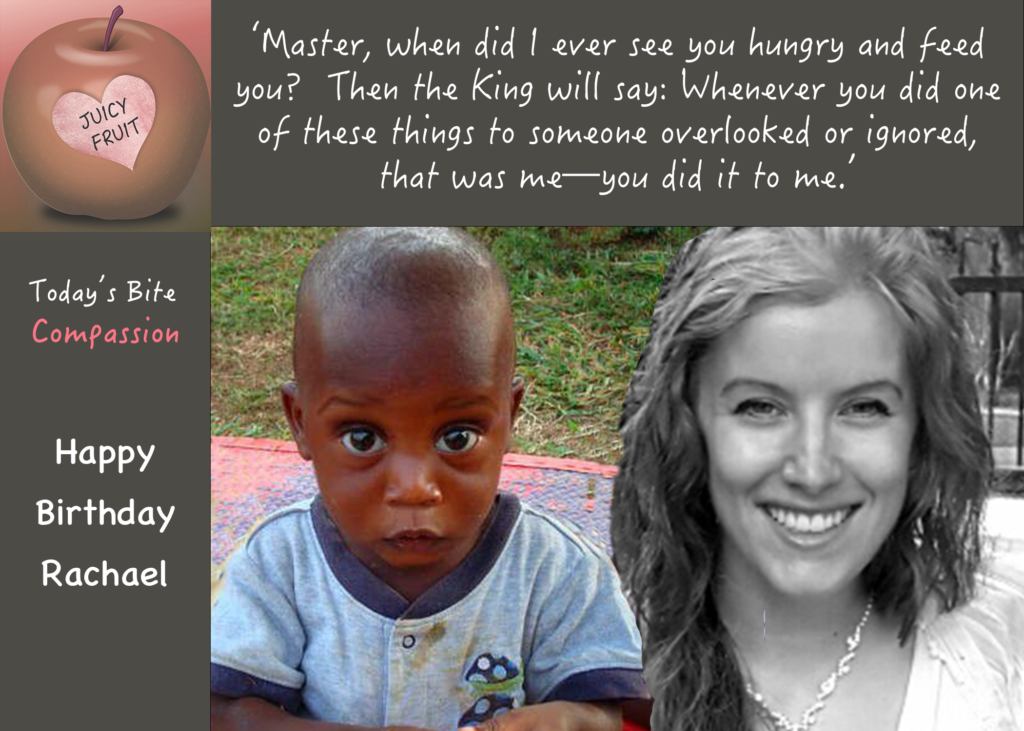 Yari, I admire your passion for the Lord. Always keep that fire burning brightly.
Holy Fire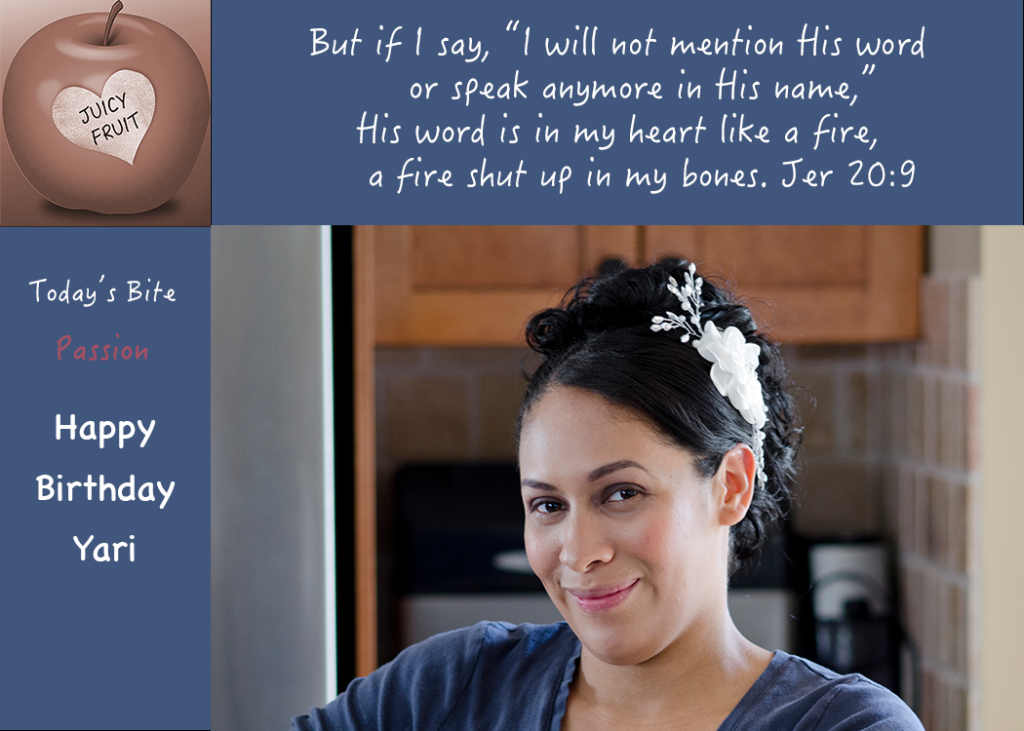 A LONG LONG WAY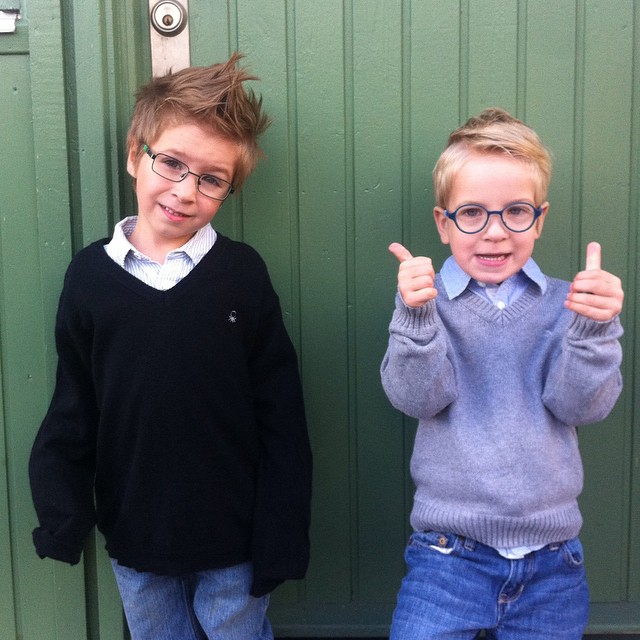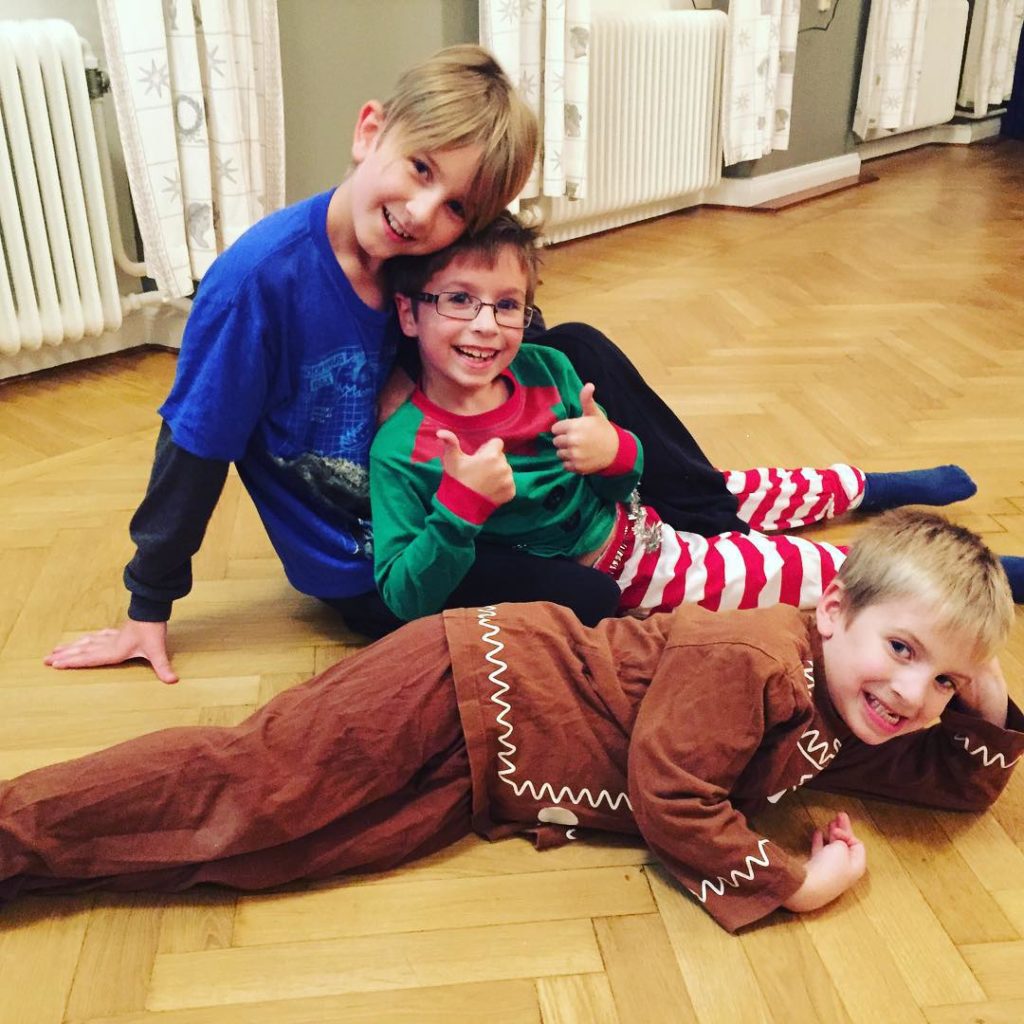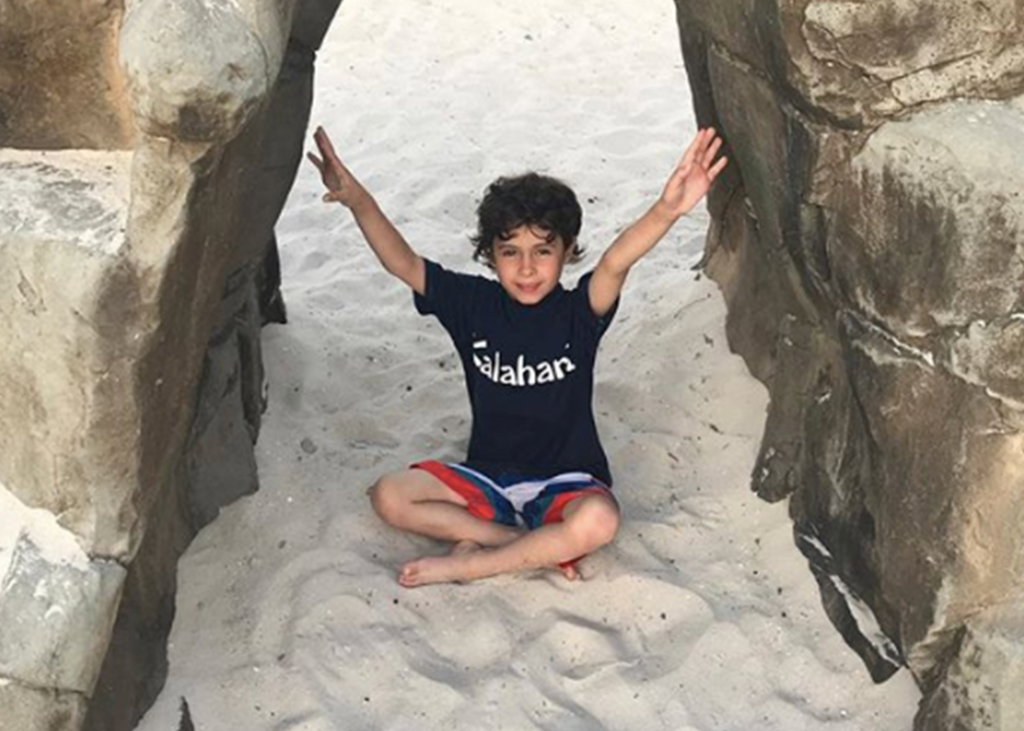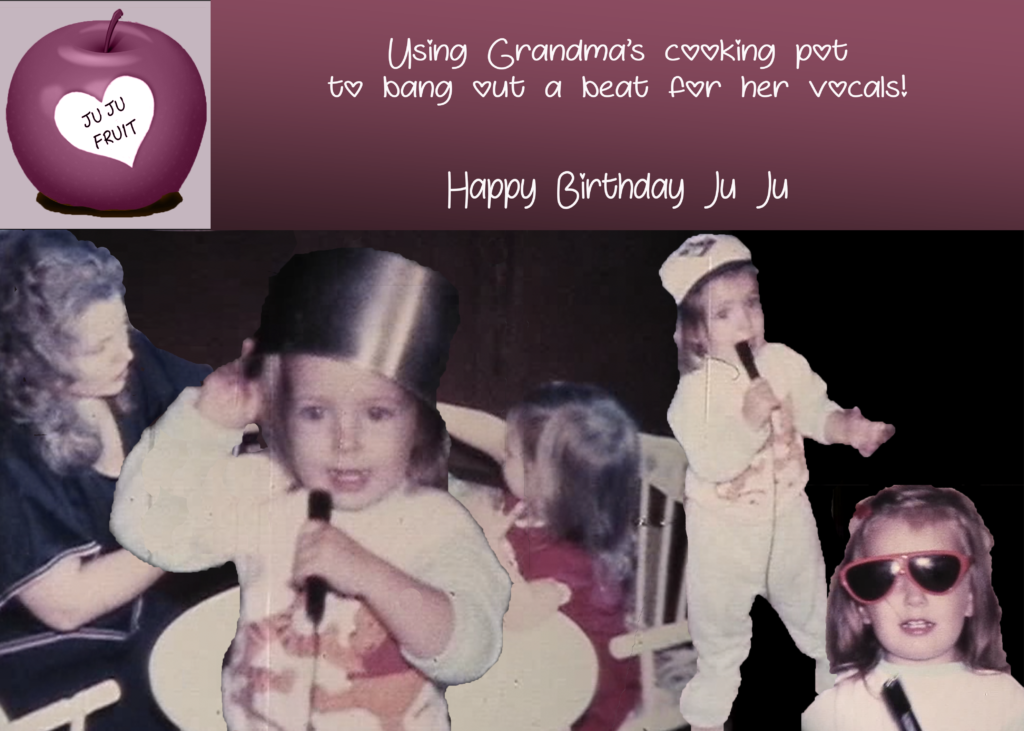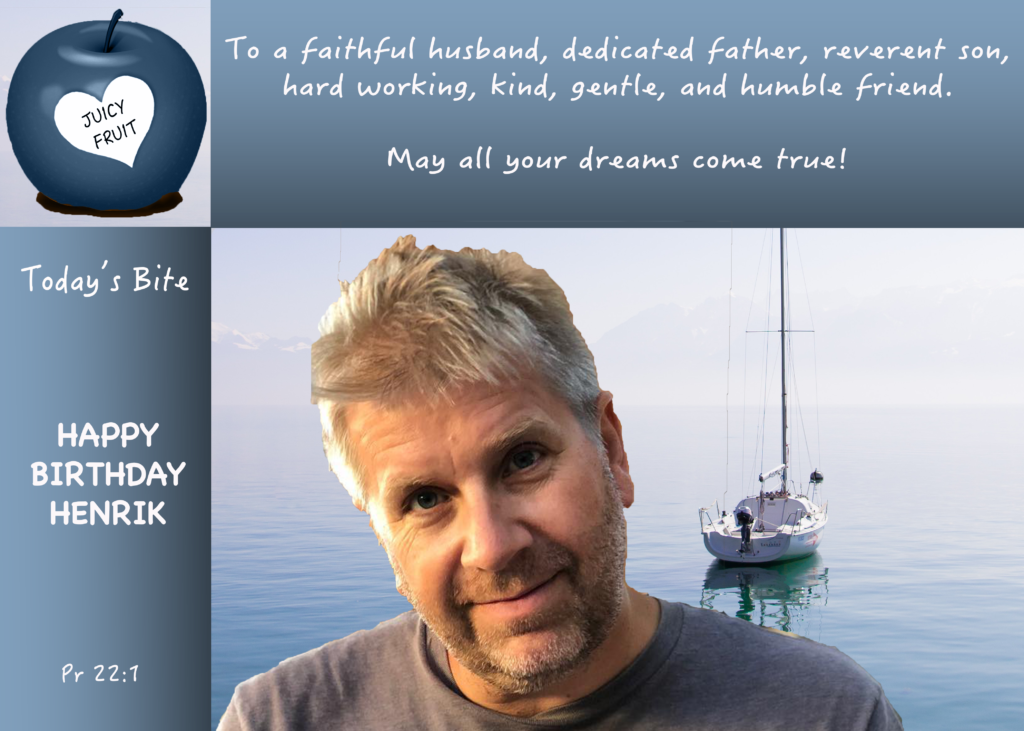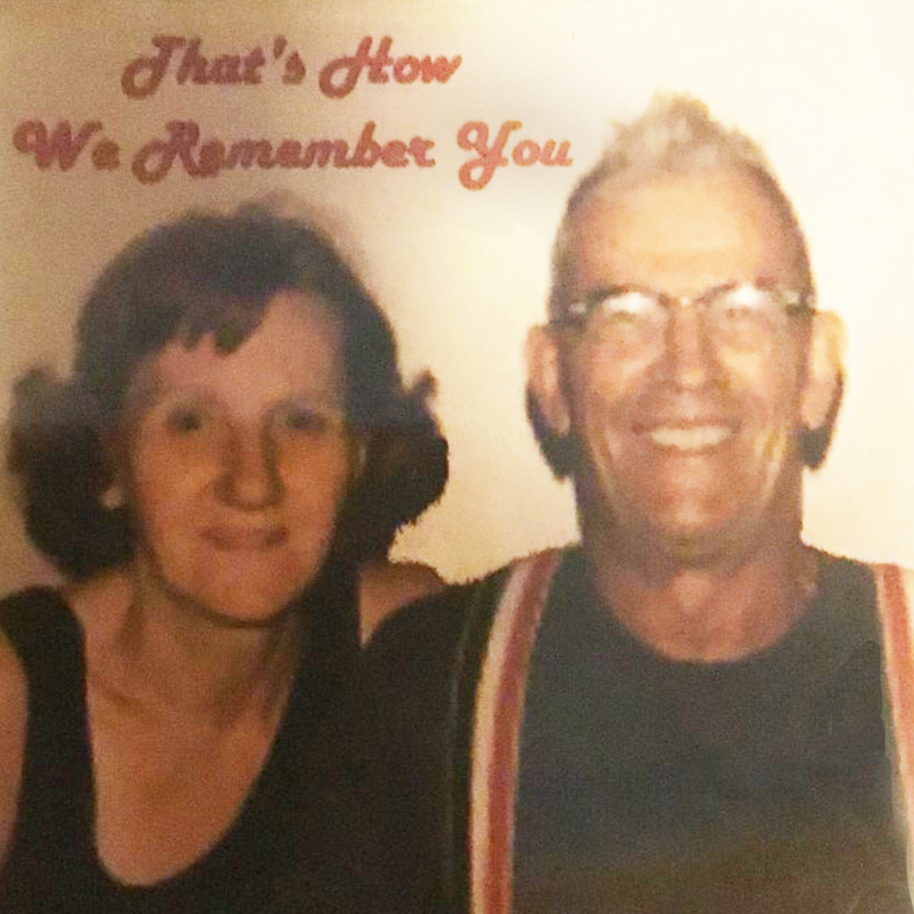 Julie wrote this specially for me, after the loss of my Father Joseph and my Mother Mary.
AND THAT'S HOW WE REMEMBER YOU
WORKED HARD ALL DAY
SHARED THE SUN, SHARED THE RAIN
LOOKING FORWARD TO TOMORROW
ALWAYS BETTER THAN TODAY
YOU WERE ALWAYS THERE
WE KNEW THAT WE COULD COUNT ON YOU
YOU ALWAYS CARED
AND THAT'S HOW WE'LL REMEMBER YOU
MAKING BREAD UPON YOUR TABLE
BUILDING HOMES BRICK BY BRICK
KNOWING YOU WERE MORE THAN ABLE
TO KEEP US ALL SAFE IN IT
YOU WERE ALWAYS THERE
WE KNEW THAT WE COULD COUNT ON YOU
YOU ALWAYS CARED
AND THAT'S HOW WE'LL REMEMBER YOU
WE LAUGHED, WE CRIED
AND THOUGH THE YEARS FLEW BY
YOU WERE OUR SHELTER IN THE STORM
IT WAS YOUR LOVE THAT KEPT US WARM
YOU WERE ALWAYS THERE
WE KNEW THAT WE COULD COUNT ON YOU
YOU ALWAYS CARED
AND THAT'S HOW WE REMEMBER YOU
AND THAT'S HOW WE REMEMBER YOU