PURPOSE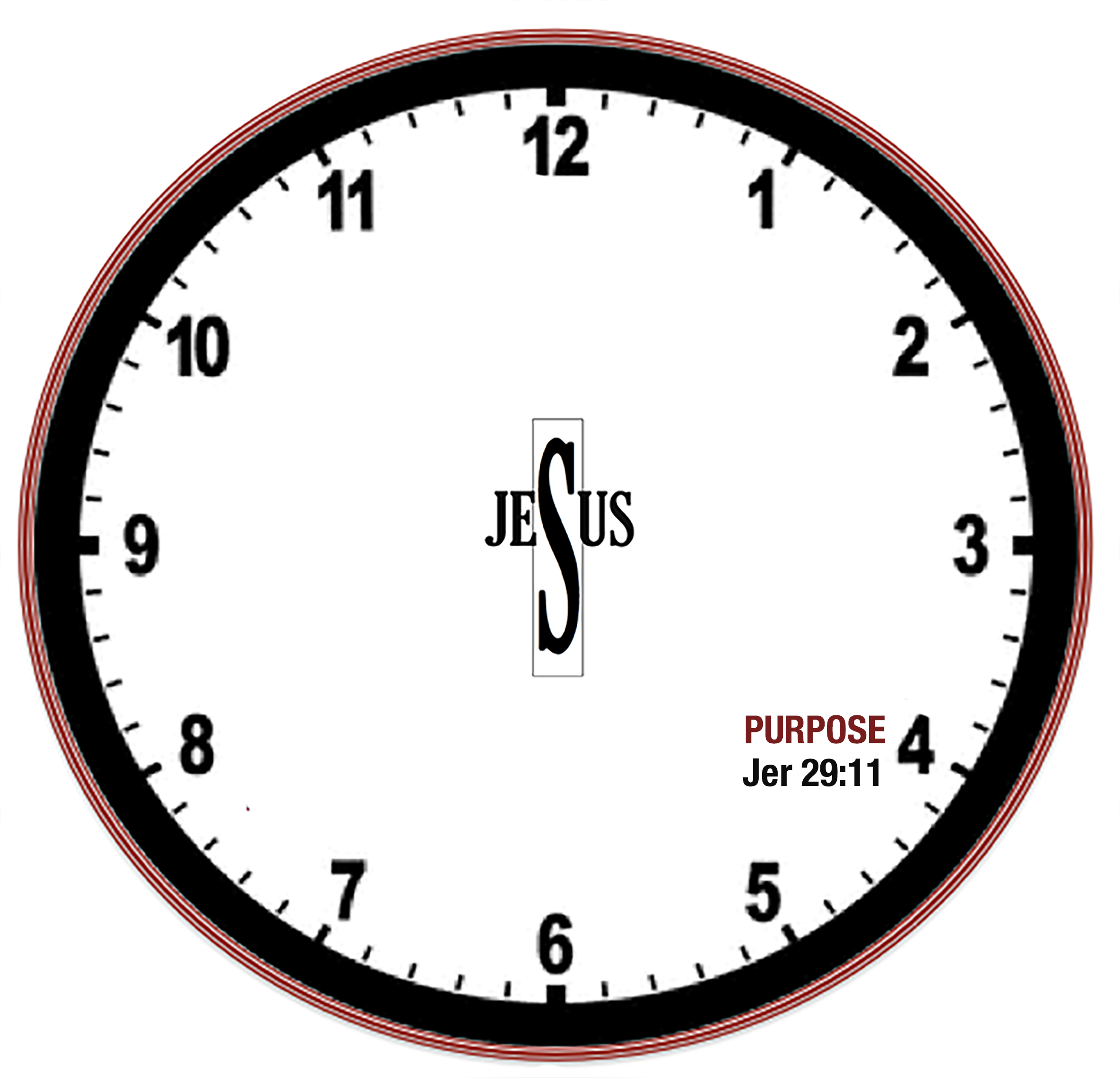 For I know the plans I have for you," declares the Lord, "plans to prosper you and not to harm you, plans to give you hope and a future. Jer 29:11
VERSE 1

AS YOU JOURNEY THROUGH THIS NIGHT

EACH STEP IS A LEAP OF FAITH

AND WHEN YOU'RE ON THE BLEAKEST PATH

COME TO ME HE SAYS

IT'S MY HAND YOU NEED TO TAKE

COMMENTARY

 As you seek to discover your purpose in life, the way may seem unclear. This is when you need to embrace Jesus whole-heartedly.   He created you with your desires and He will use your gifts to accomplish His goals if you allow Him to guide you.

CHORUS

DON'T STOP BELIEVING IN YOUR DREAMS

DON'T STOP TRUSTING IN HIS WAYS

FOR HE IS THE LIFE THAT'S WITHIN YOU

AND HIS LOVE WILL BRIGHTEN

THE DARKEST OF DAYS

Don't give up on your dream if you are living for Christ.  He put that dream in your heart.  But remember, the results belong to God, focus on your part and be content if you have given your best.  Let Him use your efforts whatever way He desires.

God can do anything, you know—far more than you could ever imagine or guess or request in your wildest dreams!  He does it not by pushing us around but by working within us, his Spirit deeply and gently within us. Eph 3:20,21
VERSE 2

SOMETIMES LIFE MAY NOT SEEM FULL

NO GRAND OR LOFTY GOALS

BUT IF YOU LET HIM LEAD YOU

THIS PROMISE HE HAS MADE

I'LL BE WITH YOU ALL OF YOUR DAYS

Jesus said "if you give a cup of cold water to even a little one of mine, you will be rewarded for that small kindness" Mt 10:42. So, don't worry about fulfilling big goals, just rejoice that Jesus will be guiding you wherever He desires.

CHORUS
VERSE 3

EACH TIME YOU LIFT YOUR HANDS TO PRAY

OR TEND ANOTHER'S CARES

EACH TIME YOU GIVE UNSELFISHLY

CHRIST'S LOVE IS WORKING THERE

IN A MILLION PERFECT WAYS

It is truly in the small things that  character is revealed.   Don't try to impress man, impress Jesus by being a servant to all in the little things.

BRIDGE

 EVEN WHEN THE NIGHT OVERTAKES THE DAY

CHRIST'S LOVE WILL LEAD THE WAY

 

Even when you are overcome with trials, turn to Christ and receive His love and light.

CHORUS 2x
COMMENTARY:

The grandest accomplishment we can boast of is that we allowed Christ 's love to manifest itself wherever Jesus led us. So don't give up because you feel you have not conquered kingdoms or set the world on fire. Enjoy your relationship with Christ and be content in His guidance.